We Are ICR.
A technology-enabled provider of specialist repair, inspection and integrity solutions to a diverse range of industries worldwide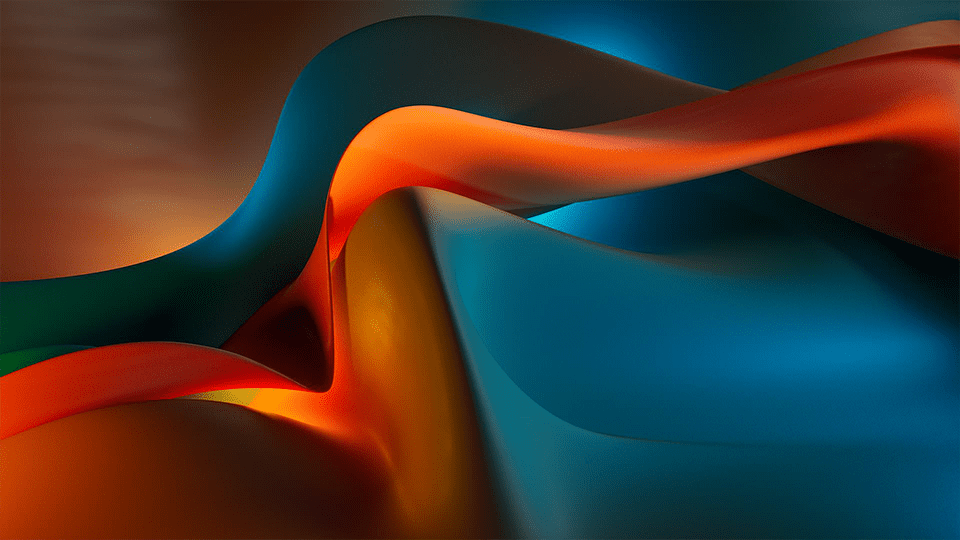 What We Do
Our established repair and maintenance division offers clients world class repair solutions providing greater asset uptime and reliability while saving time and cost compared to traditional repairs.
The newly-formed specialist inspection and integrity division reflects our focus on technology advancements in support of our global clients' integrity management requirements.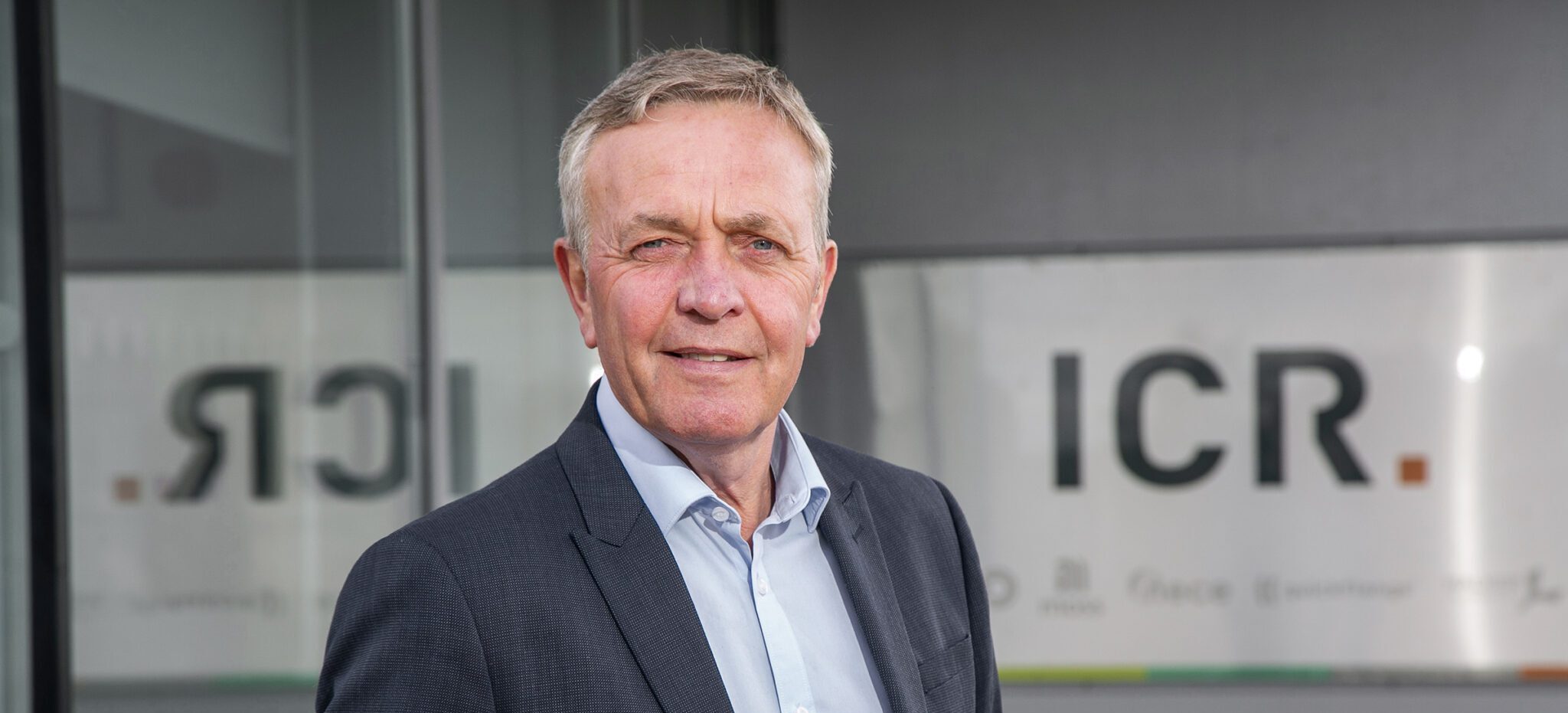 "Through our specialist solutions and our investment in new technology, we are committed to playing our part in energy transition, helping clients reduce their carbon emissions"
Jim Beveridge, CEO
Global Locations
We operate globally through our regional hubs and extensive partner network providing responsive in-country support and delivery.
Partners
ICR Regional Hubs
Keep up to date with events, product updates, company news, and more – subscribe to our regular newsletter!