11 April | 2022
ICR CIU Signs Agreement With Milton Roy
ICR Integrity (ICR), a leading global provider of integrated maintenance and integrity solutions to the oil and gas, power, chemical and nuclear industries, has signed an Authorised Service Centre agreement with Milton Roy. The agreement is expected to be worth around £900,000 over three years.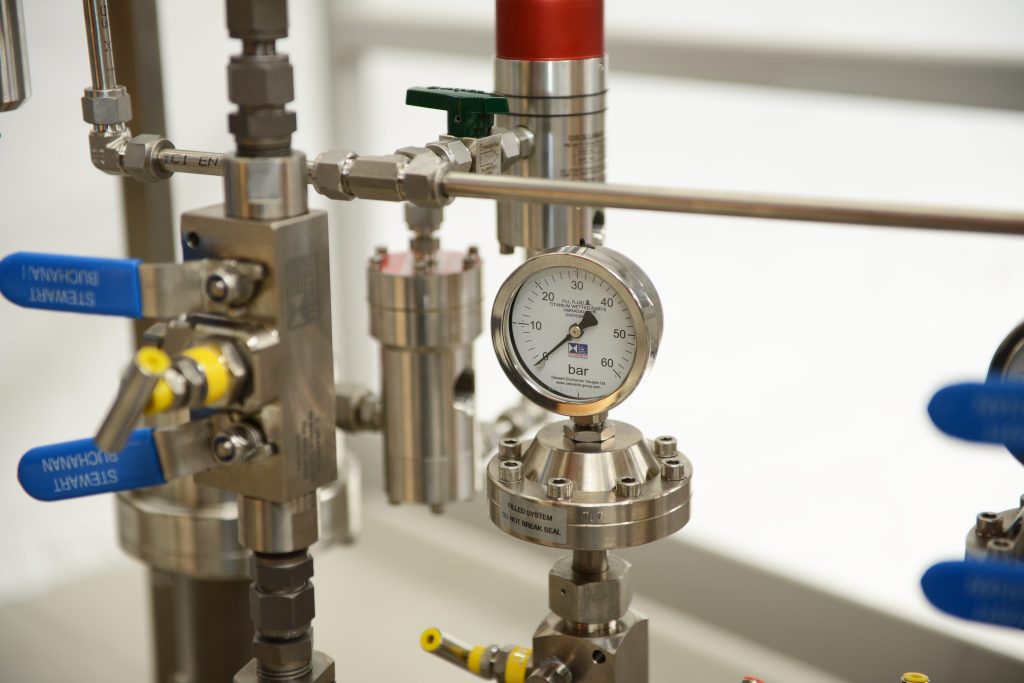 ICR's Chemical Injection business (CIU) provides pneumatic and electric drive chemical injection pump services and has one of the largest rental fleets in Europe. The agreement will see ICR, and its personnel, deemed qualified to service and repair Milton Roy products, including cover under Milton Roy's manufacturer warranty. The agreement covers oil and gas, oil refinery, petrochemical and water treatment services industries in the UK.
Neil Birnie, Key Account Manager – CIU, at ICR, said: "This agreement will play a significant part in the continued growth of the CIU business within ICR. We have an extensive track record, particularly in the North Sea and Europe, and the addition of the Authorised Service Centre agreement with Milton Roy will allow us to expand our offering to both new and existing clients."
Milton Roy is a world-leading manufacturer of controlled-volume metering pumps that set the industry standard for performance, accuracy and durability. The company has an 85-year track record in the development and manufacture of equipment that accurately controls fluids ranging from water to high viscosity polymers, corrosive or abrasive chemicals, toxic substances and other difficult pumping elements. Milton Roy is a brand of Ingersoll Rand.
Maryam Baldwin, Business Development Manager UK and Northern Europe at Milton Roy, said: "With years of expertise, ICR will provide aftermarket services on Milton Roy equipment when and where you need it, in even the most challenging environments. This will ensure a cost-effective and prompt response when our clients need support on any maintenance or installation supervision for Milton Roy products."
ICR Integrity Ltd (ICR) is a leading provider of integrated maintenance, repair and production solutions for industrial related services to the offshore oil & gas, power, chemical, nuclear and defence industries worldwide.