Committed to keeping our employees and clients safe

ICR has robust systems and processes in place and we strive to support our employees to take the lead when it comes to HSEQ. Our group HSEQ policies, combined with our '9 Steps to Safety' provide us with common standards so we can continue to strengthen and improve our performance and culture to deliver safety excellence.
9 Steps to Safety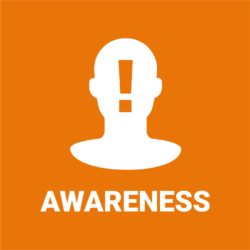 The first step in the journey to zero harm begins with us, with each of us consciously recognising our personal responsibility for safety.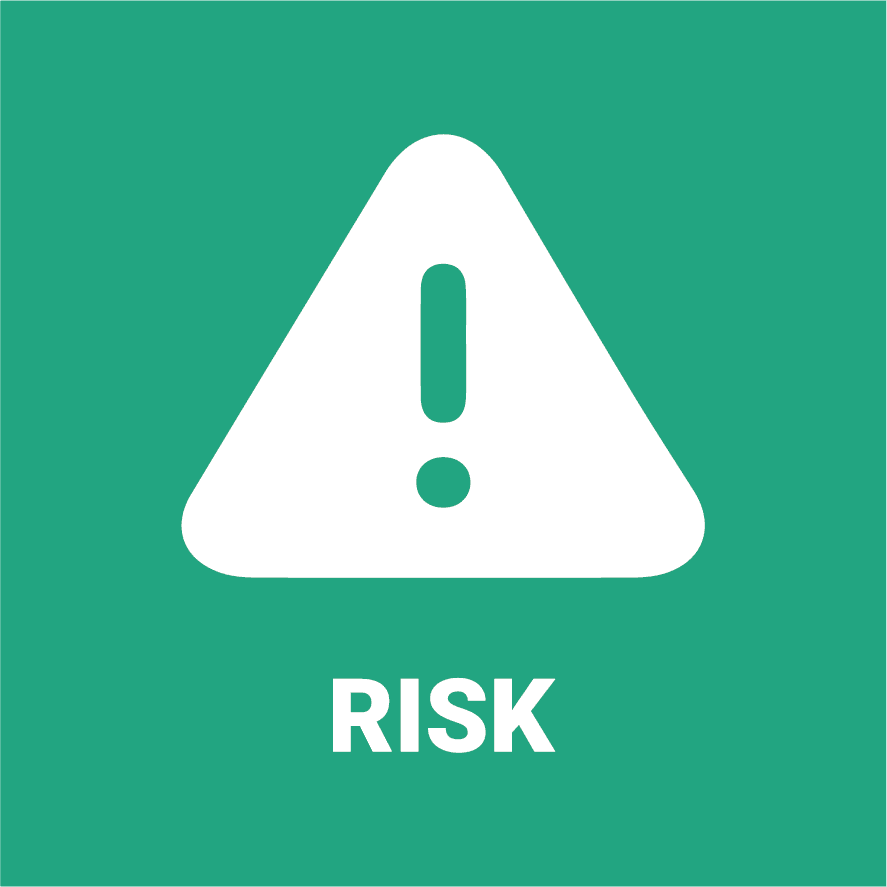 During the preparation and planning stages of any activity identify hazards, assessment and control the risk using the ICR Risk Management Tools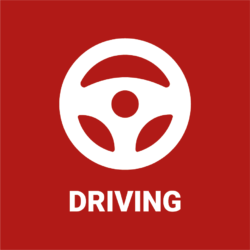 To ensure we get to the workplace or service delivery location safely we must: follow road rules/speeds, wear seatbelts, never use mobile devices and never drive under the influence of alcohol or drugs or if tired.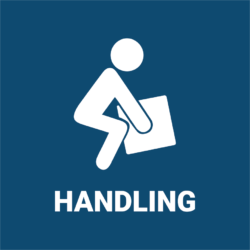 Avoid manual handling if possible, if manual handling is unavoidable always assess the risk using T.I.L.E. Use safe handling methods and stop the job if it is unsafe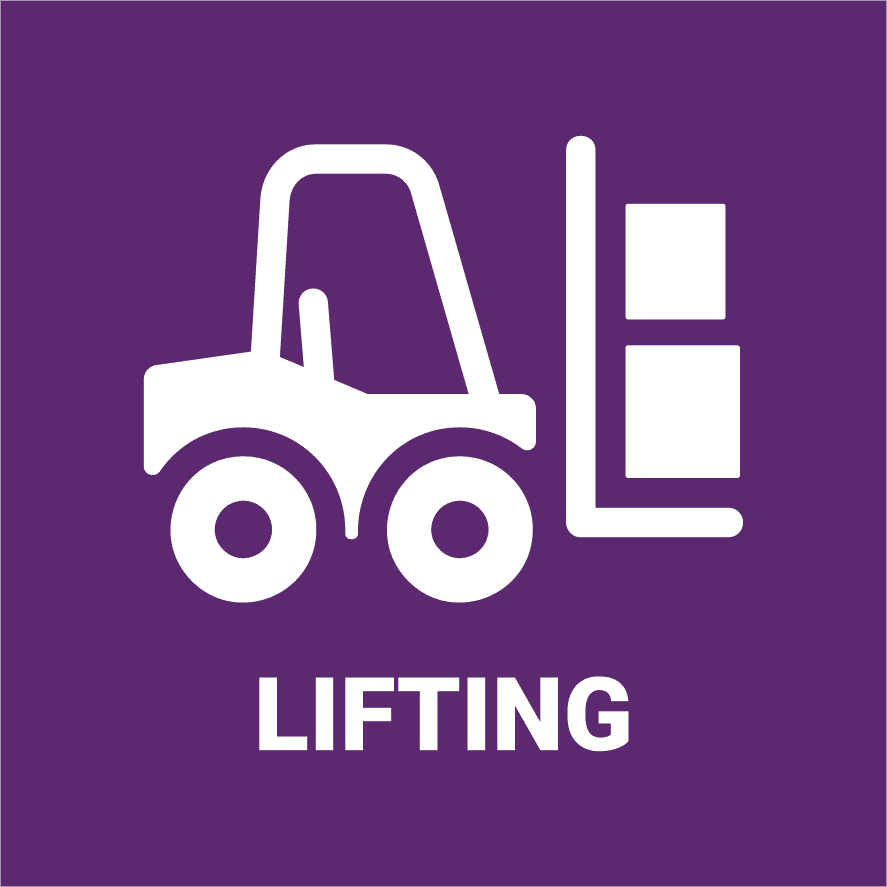 Follow safe lifting practices at all times – plan the lift and conduct / review the risk assessment; inspect all lifting equipment before use and never exceed the Safe Working Load or put yourself in the line of fire of loads being lifted or transported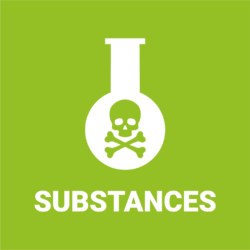 Always know where the SDS or COSHH assessment is, store the chemical in a safe place when not in use, wear the correct PPE for the chemical being used and make sure you know what to do in the event of a spill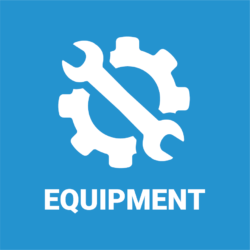 Work Equipment must always be suitable for the job and fit for purpose, inspected before use and any defects reported and tools quarantined, operated correctly and in a safe way by trained persons. Guards where fitted should always be used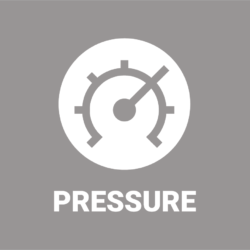 When working with pressurized equipment or performing pressure testing activities, ensure that the equipment been inspected, is certified and proved to be safe and suitable to proceed; all involved in the activity trained, competent and experienced to participate in the activity and is a suitable and sufficient risk assessment in place?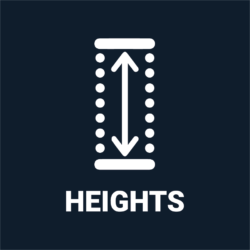 AVOID working from height if possible by using alternative means of access PREVENT the risk of a fall by using a fixed platform with hand rails, installed and inspected by a competent person MINIMISE the consequence of a potential fall by using fall arrest equipment and have a rescue plan in place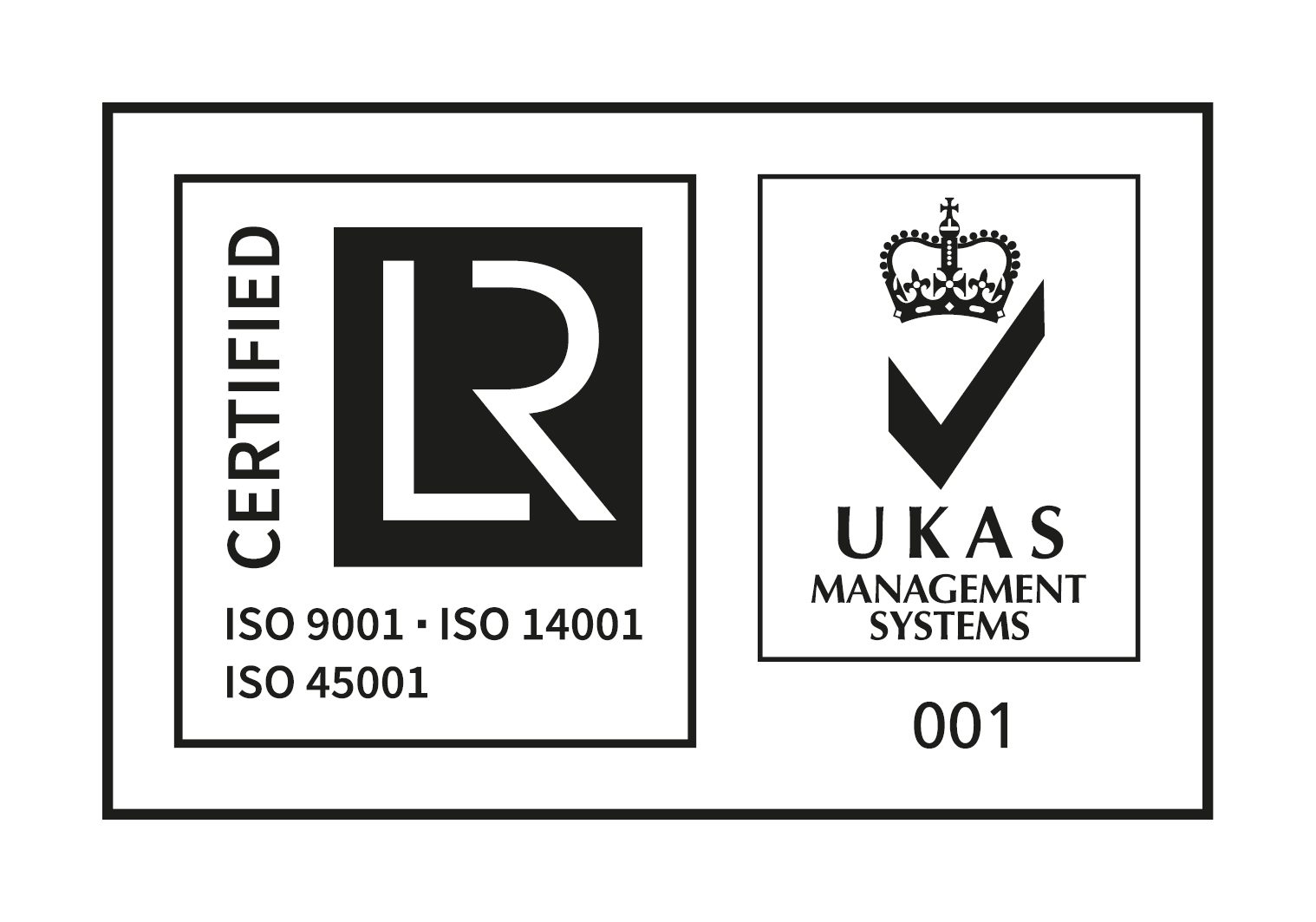 Certification
Certified to the latest LRQA international standards
Supported by our values and HSEQ policies and procedures, ICR's Business Management System is approved by Lloyd's Register Quality Assurance Ltd (LRQA) for the following international standards:
ISO 9001:2015  Quality Management
Demonstrates ICR's ability to consistently provide products and services to meet customer and regulatory requirements as well as enhancing customer satisfaction.
ISO 14001:2015  Environmental Management
ICR meets the requirements for an environmental management system to enhance our environmental performance and fulfilment of compliance obligations and achievement of environmental objectives.
ISO 45001:2018
Asset and Integrity management services including inspection, analysis and industrial training (oil  and gas, power, chemical, nuclear and defence)
Our attainment of these standards demonstrates our determination to maintain the highest standards in all aspects of Quality, Health, Safety and Environmental Management.