31 October | 2022
Hello! from ADIPEC 2022…
Hello from ADIPEC Exhibition and Conference 2022! We're here at Hall 6, Stand 6210 from today until Thursday.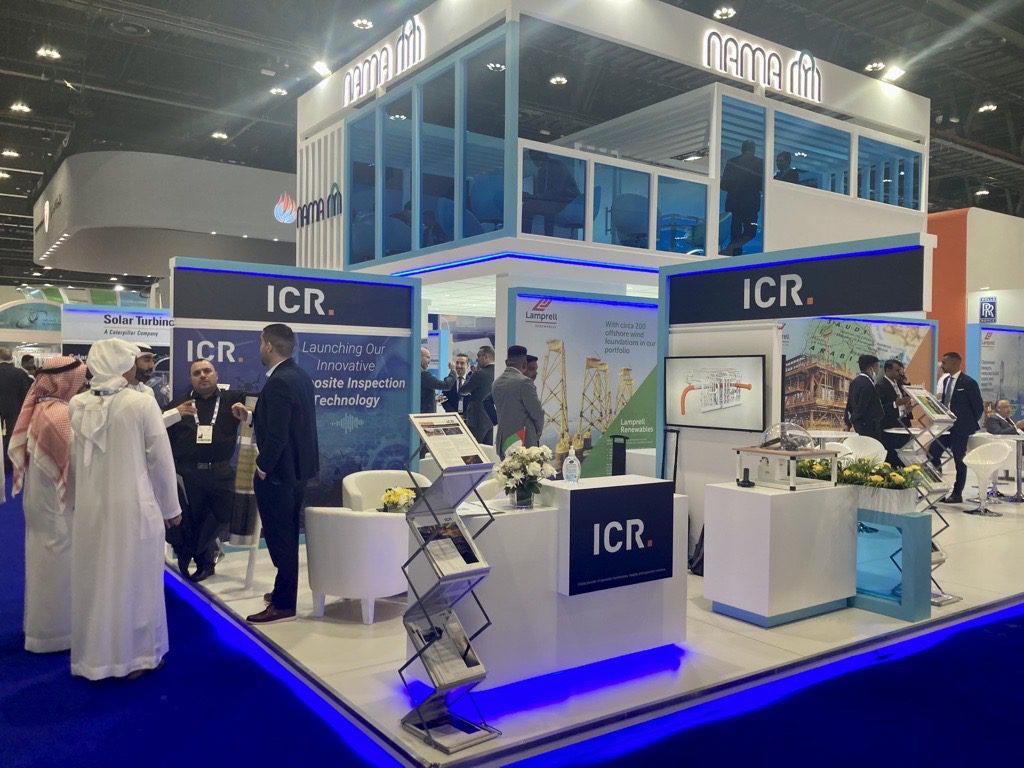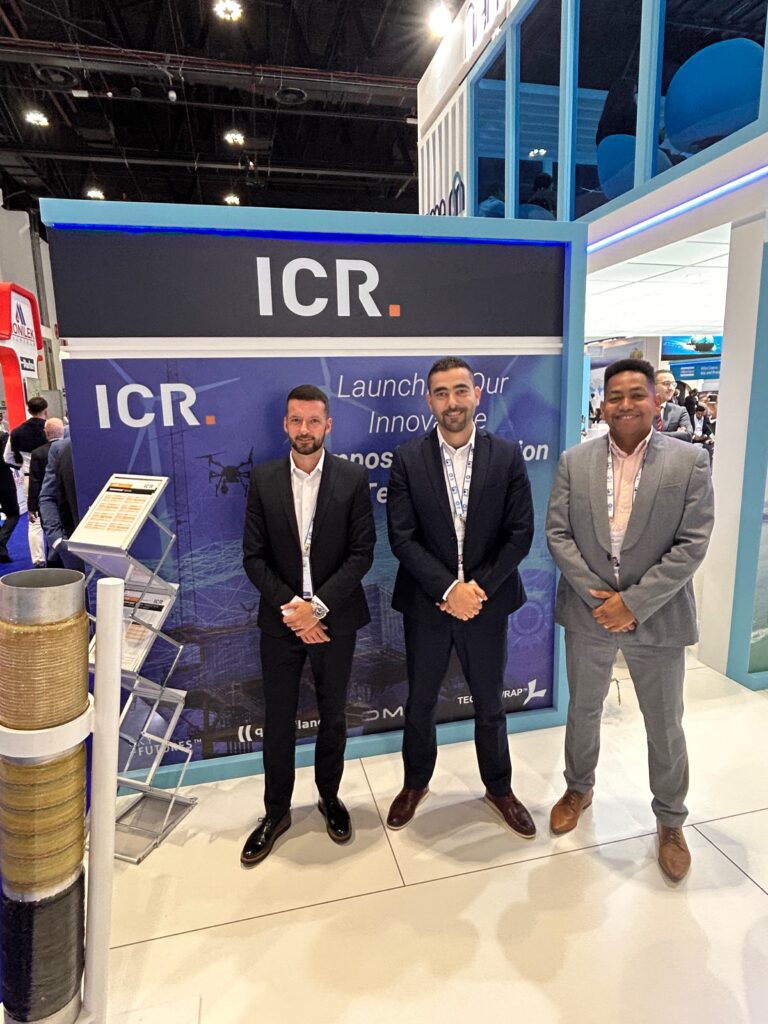 Our team Antonio Caraballo CEng FIMechE, Tareq Jarrar and Jamie Ironside are on hand to talk about our range of services, including Technowrap™ engineered composite repairs and Quickflange™ weldless connectors, and our exciting new composite inspection technology INSONO.
If you're attending the show, make sure to visit us to hear more!
#ADIPEC #ICR #INSONO #CompositeInspection #AssetIntegity #RepairAndMaintenance #EventsInPerson #AbuDhabi #Technowrap #Quickflange #NDT #NewTechnology #3dscanning