Our drive to be better today, for a better tomorrow…
We embed sustainability into our core strategy and business operations, and are ever conscious of the impact we have on our employees, customers, and communities where we operate. As we develop our business model into alternative and diverse industries, new work streams in renewable and clean energy alongside our current services, ICR will increasingly be evaluated as a provider based on our ESG performance.
Our Journey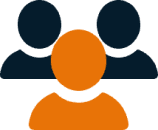 Creation of our ESG committee and nomination of ESG Champion to maintain strategic focus and drive progress throughout organisation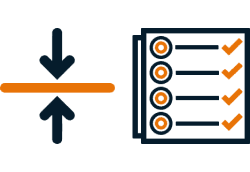 Baselining our carbon emissions and implementing a defined plan and set of objectives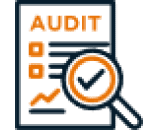 Undertaken ESOS audit and implementing recommendations for energy efficiency
Implemented our Energy and Sustainability Policy, ensuring it is at the heart of our activities

Moved from a server based to a cloud-based organisation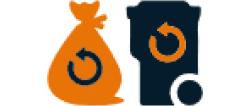 Our Aberdeen facility operates a zero waste to landfill and we are striving to achieve this at all ICR hubs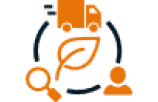 Developing a supply chain sustainability matrix to improve responsible sourcing by increasing our share of sustainable solutions and products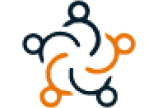 Educating our people on diversity, equality and inclusion, promoting an inclusive workplace whilst recruiting without bias
We align with the 17 UN Sustainable Development Goals


We have identified that whilst ICR supports all of the 17 SDGs, our direct ability to influence is greatest in the following: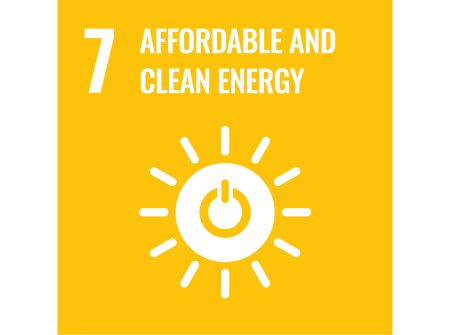 We were one of 10 companies selected to participate in the Offshore Renewable Energy Catapult's 2022 Fit For Offshore Renewables programme, designed to improve capacity for delivering services in the renewable energy sector.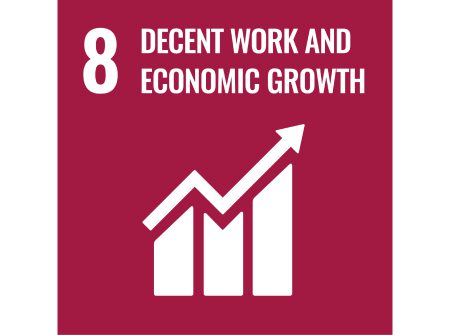 We train local technicians in over 20 countries and are developing pathways to offer training to deliver our software & inspection services reducing emissions associated with international travel, supporting local economies & the development of a skilled workforce.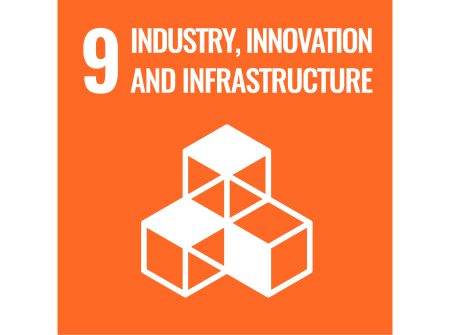 We improve the environmental performance of our oil and gas customers through our infrastructure servicing, which reduces the waste and carbon emissions that would be required for replacement.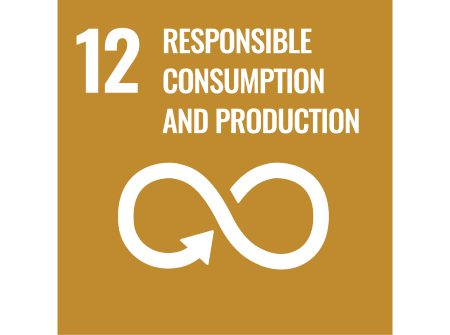 Our services extend the life of infrastructure, significantly minimising waste.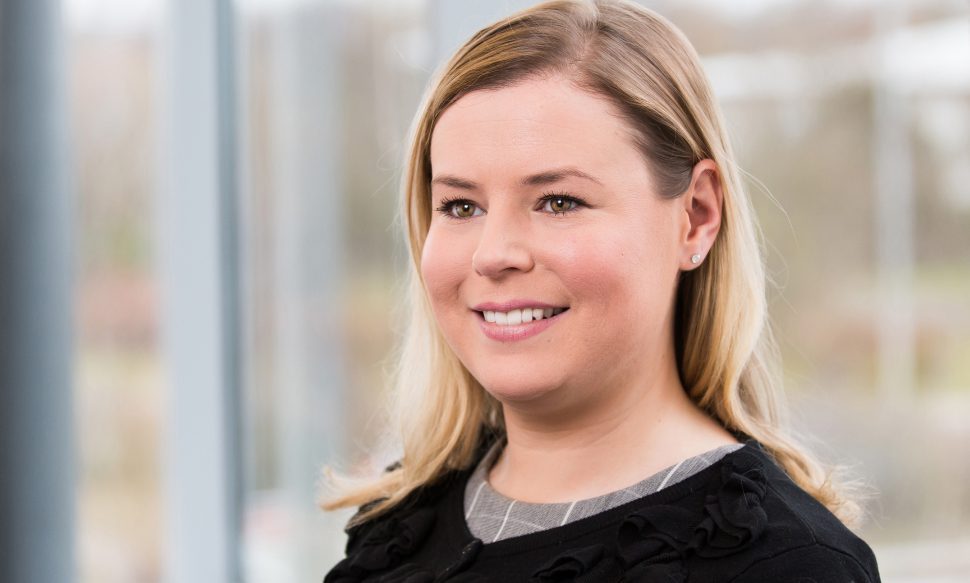 "ESG is not necessarily about being truly innovative or taking a brand-new approach, it's about measuring and enhancing current practices and recognising where improvements can be made, as well as being conscious of how your actions impact what's going on around you."
Hollie Lawson, ICR ESG Champion