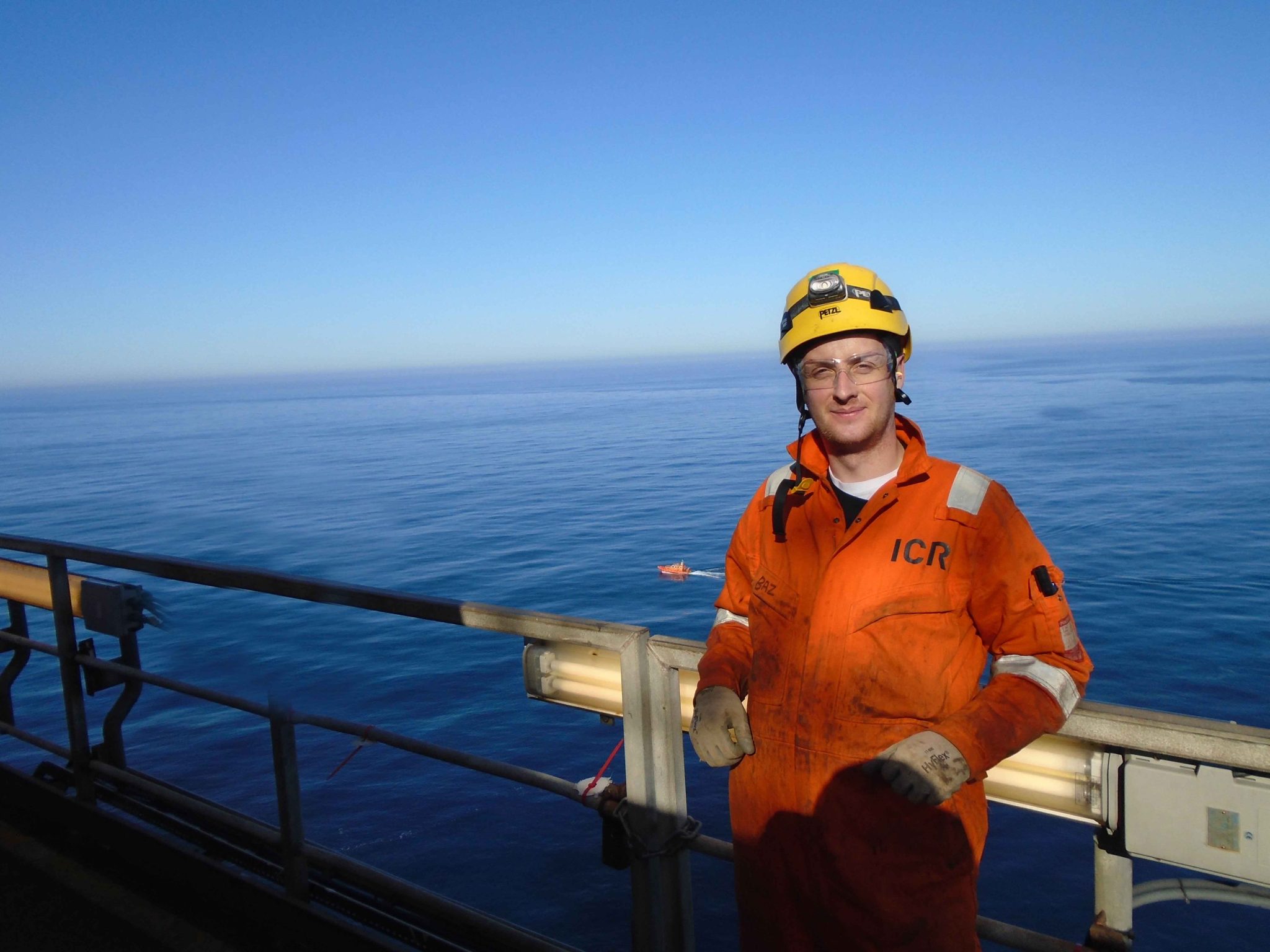 Recognised as a worldwide brand for reliability and quality of service
At ICR, we are committed to technological innovation that helps our clients maintain safe working environments, while providing greater asset uptime and reliability.
We are driven by our belief in working together with our clients and global partners tackle complex industrial challenges, head on.
Our decades of global experience in some of the world's most challenging geographies, provides us with the confidence and cross-sector knowledge to optimise our clients' operations against an ever-changing landscape.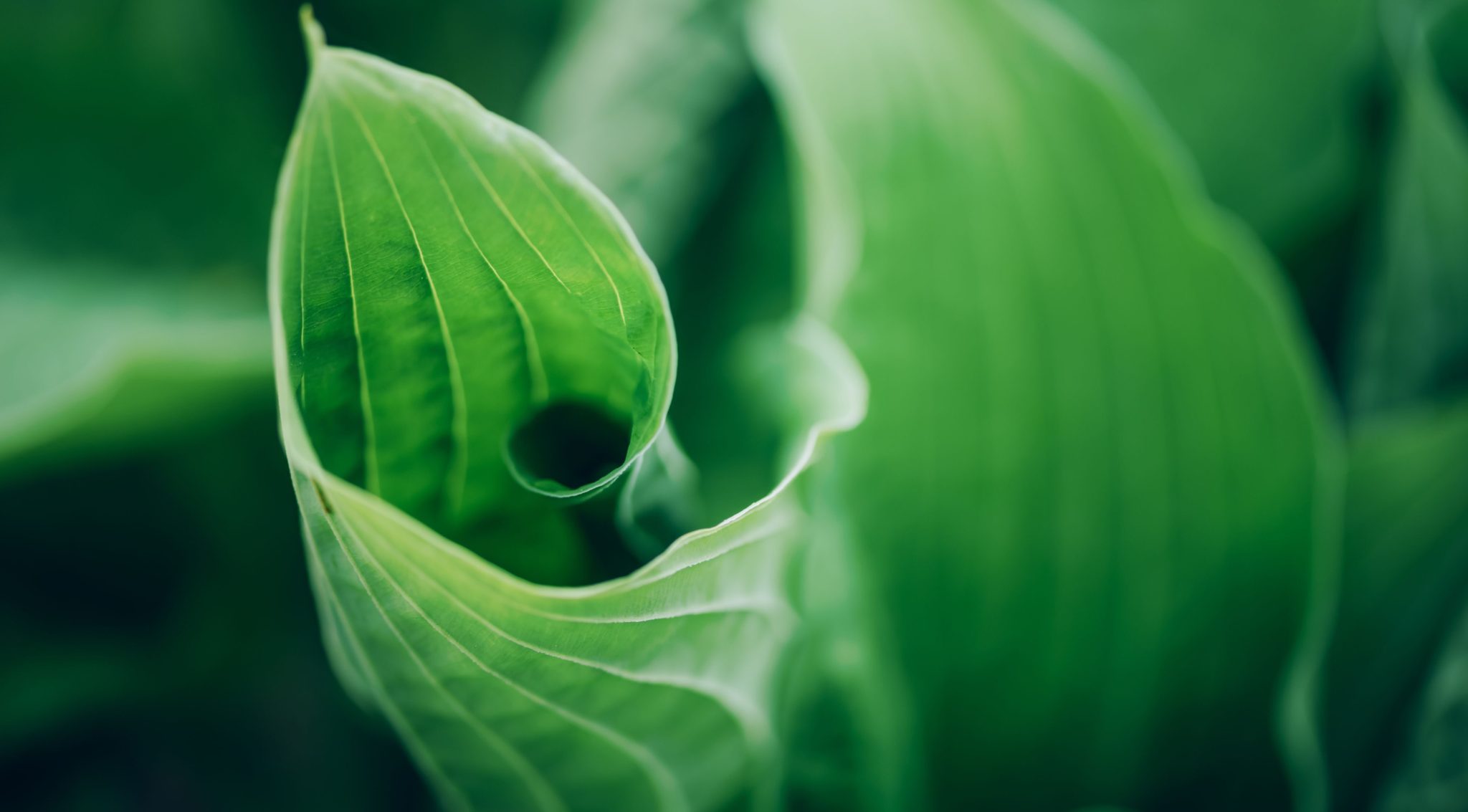 Respectful
We respect the environment, the cultures where we operate and each other. By being inclusive and working together openly, we can achieve our common goals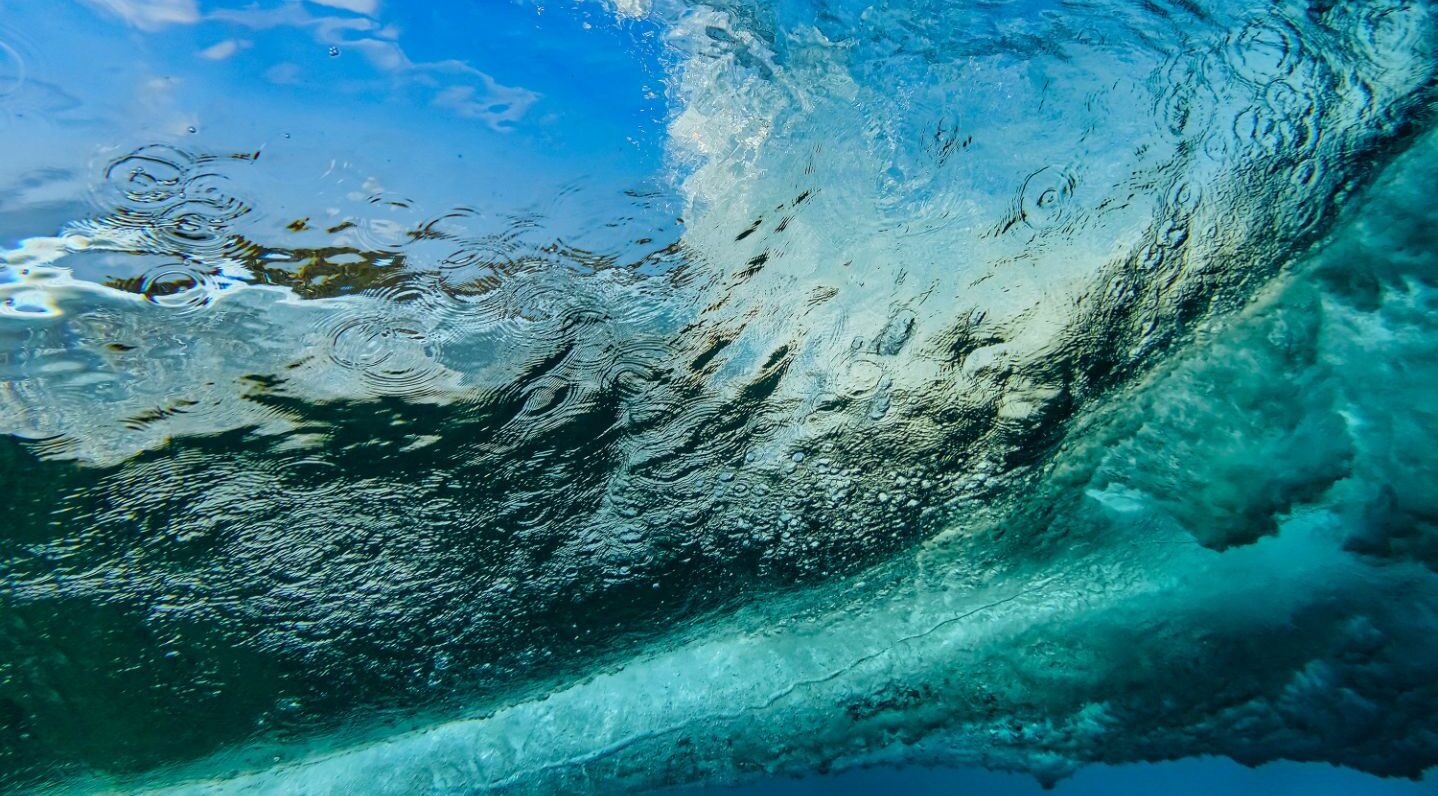 Responsible
We are fair, honest and act with integrity. By never compromising on our responsibility, we demonstrate transparency in our decisions and actions.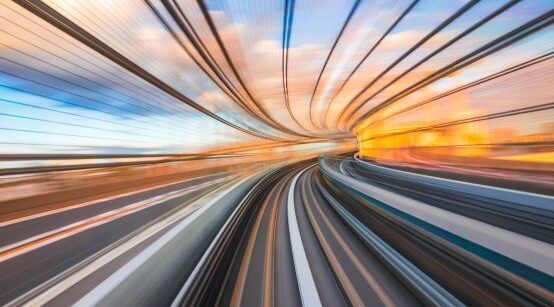 Dynamic
We are ambitious, innovative and driven. By empowering our people and partners we are able to adapt quickly and remain agile.
We are committed to the future of a low carbon economy through our specialist services and our technological innovation
At ICR we offer high quality engineered solutions with a continuous focus on safety, efficiency and reliability.