Onsite Machining
We support all machining disciplines when its not practical to transport the component parts to a conventional machining facility, providing cost effective machining solutions to all industry sectors.
Our combination of in-house machine design, development and manufacturing, coupled with state-of-the-art equipment, innovative engineering solutions and technical expertise, guarantee a high standard of work to meet clients' specific mechanical requirements. We carry out on-site machining to high-precision workshop tolerances & surface finishes.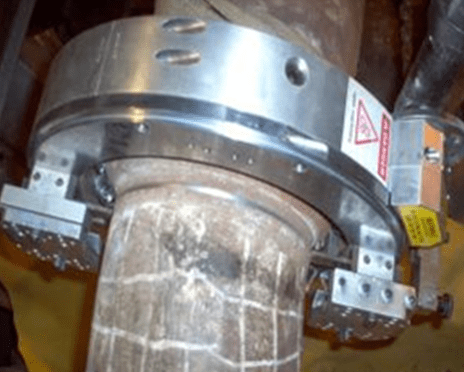 Pipe Cutting Prepping & Flange Facing
OD mount pipe cutting up to 60″ diameter, single and multi angle bevelling/weld preparation, and all flange facing – raised face, gramophone, RTJ, and Greyloc Hub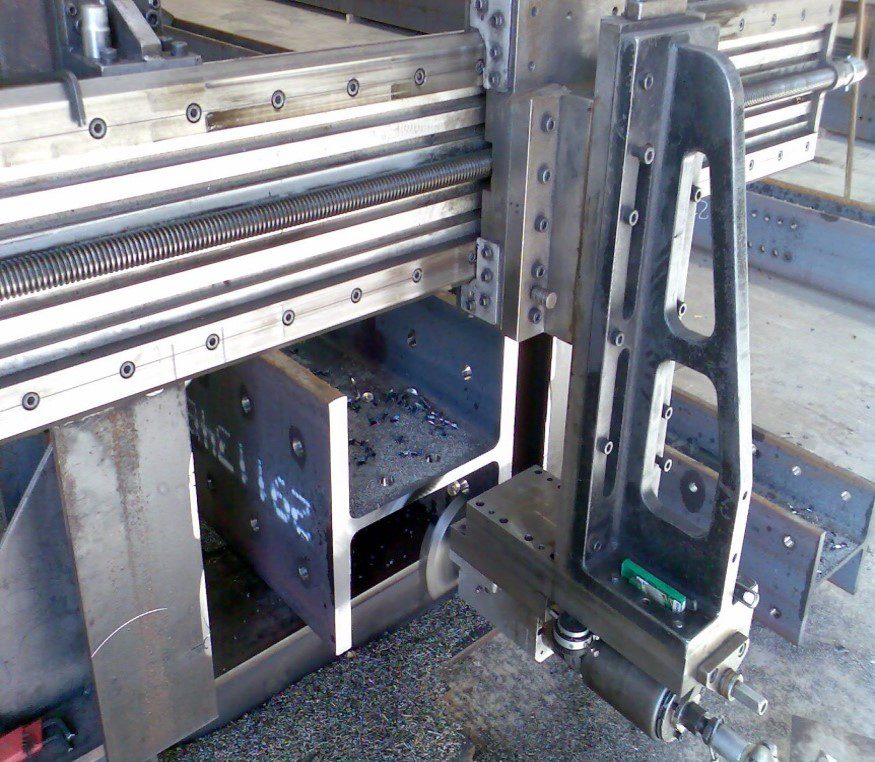 Milling
2D and 3D milling upto 2m long, orbital milling upto 5m diameter. Bed and pad milling, mounting seats, pocket milling, and tight access key milling equipment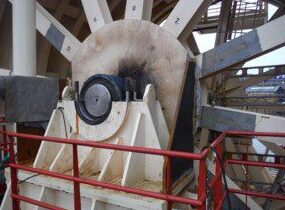 Line Boring
Line boring up to 4m diameter x 4m long. Turbine casings and Ships shaft and rudder bores for example. Precision boring capability utilising 1.1/4″ and 2.1/4″ diameter boring bars x 5m long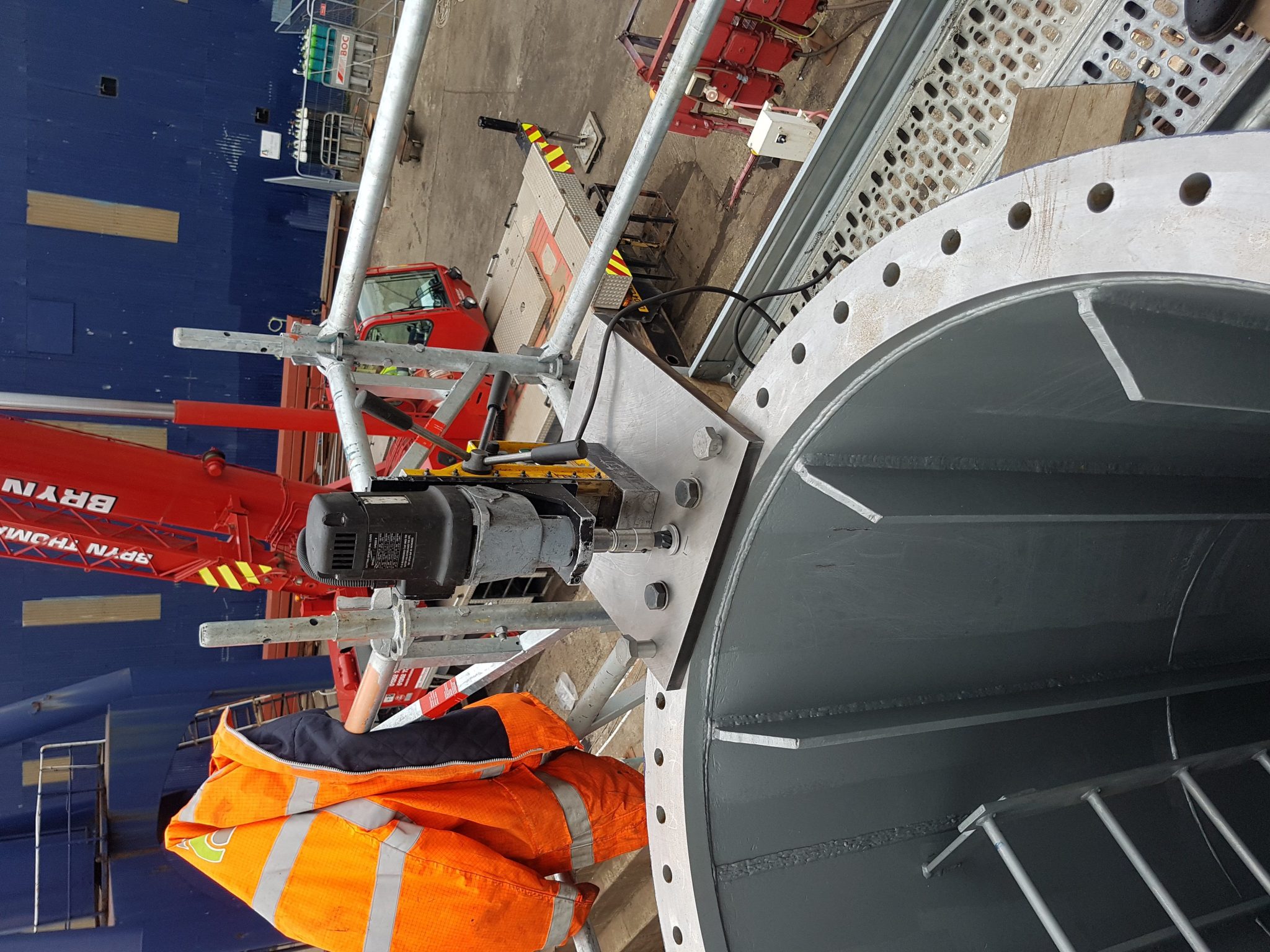 Drilling & Tapping
Electric, pneumatic, and hydraulic drilling and tapping machines, capable of drilling and tapping up to 150mm diamter and M75 new cut thread. Stud drilling and removal equipment up to M150/6″ diameter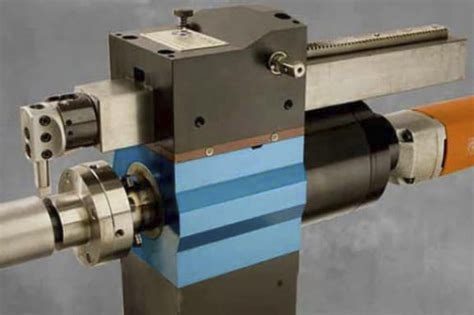 Journal Turning
Shaft mounted journal turning machines capable of max 12″ dia x 16″ travel – with other sizes/requirements available upon request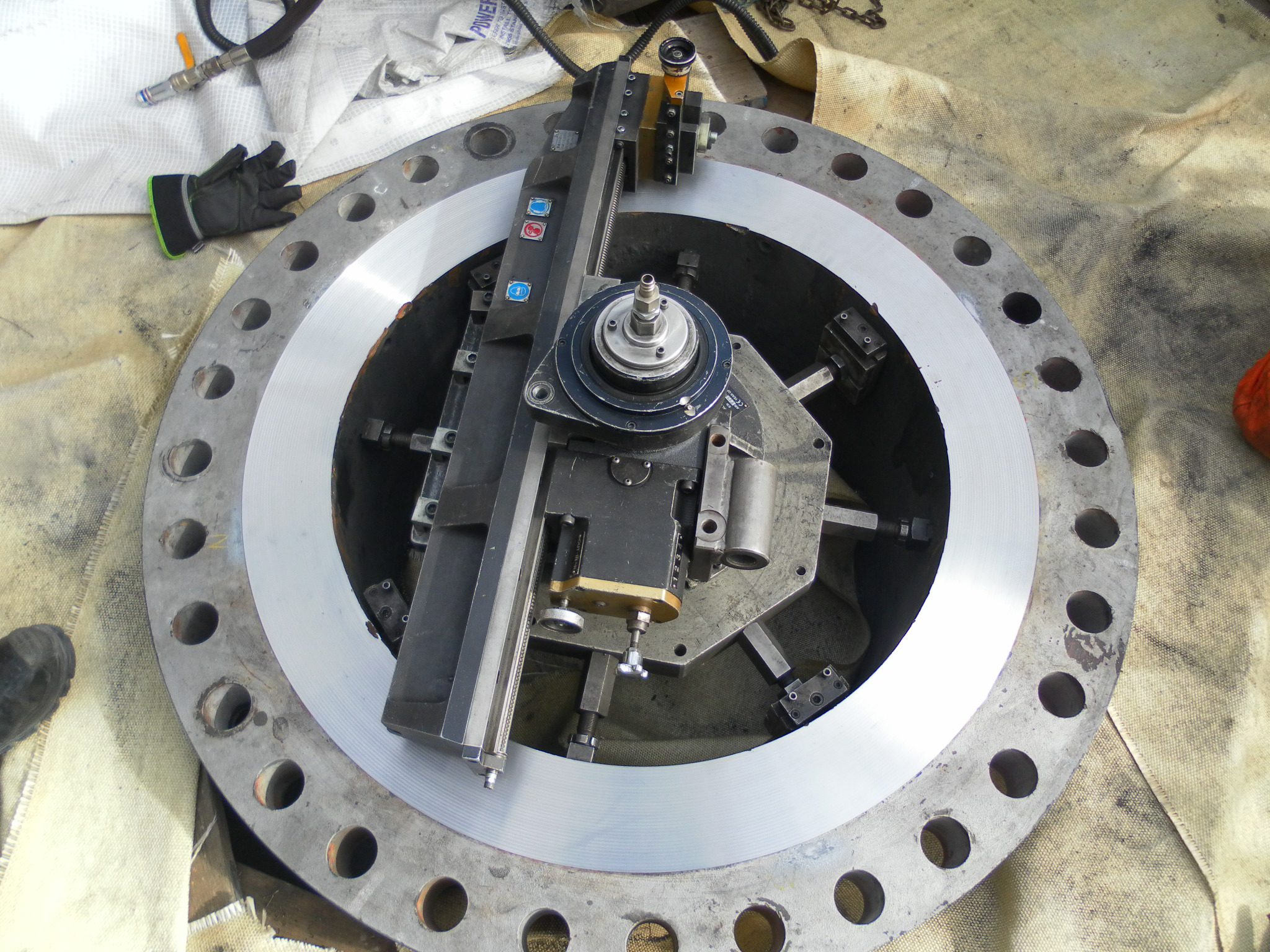 Bore Honing
Bore honing and fine finishing for shaft bores, coupling bolts, and other size critical bores – honed to super fine finish
Controlled Bolting
We provide a wide range of tools along with highly experienced personnel who can perform site surveys, recommending the right solutions to meet our clients specific requirements. With a proven track record of leak-free shutdowns and start-ups, our experienced project management team support at site activities and all controlled bolting services.
Our Flange Management processes and procedures ensures all aspects relating to bolted connections are clear, concise and safe operationally combined with the required trained expertise. With more than 20 years experience, we can support all of your bolting requirements.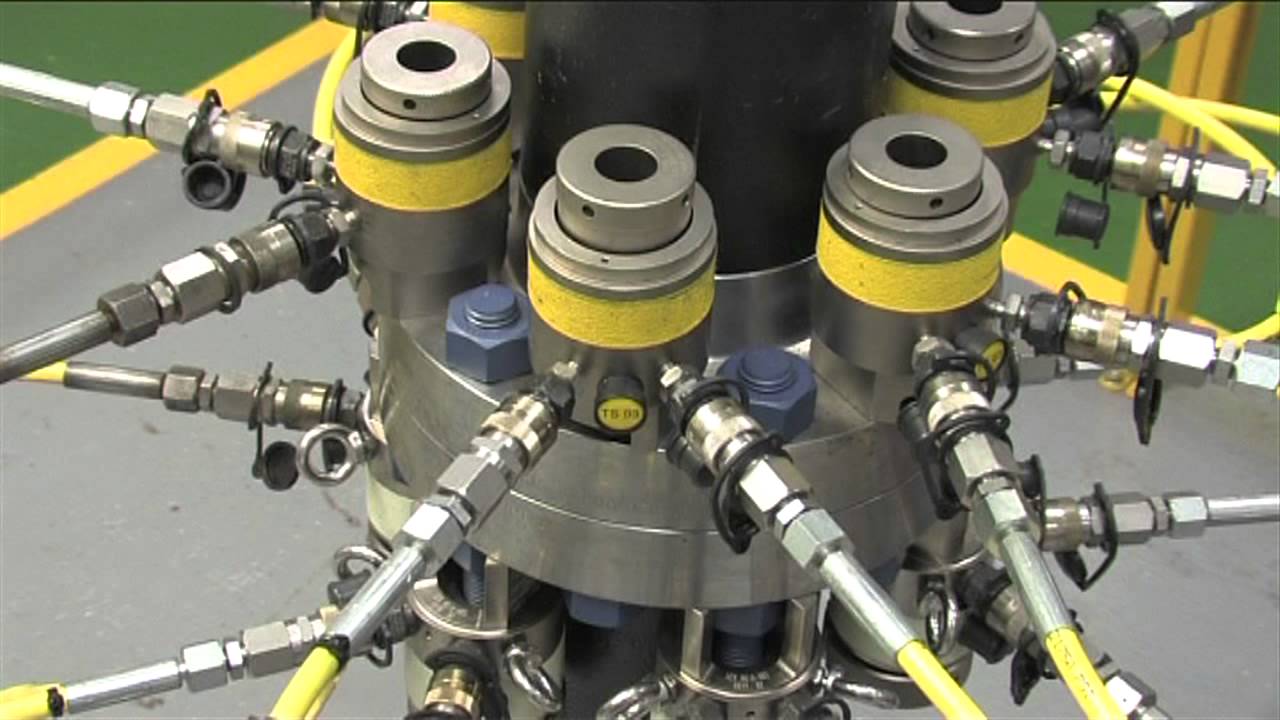 Tensioning
Hydraulic tensioning equipment ranging from 25mm 100mm diameter – full suite of calibrated tensioners, pumps, and hoses. Interchangeable inserts to cover all thread sizes and forms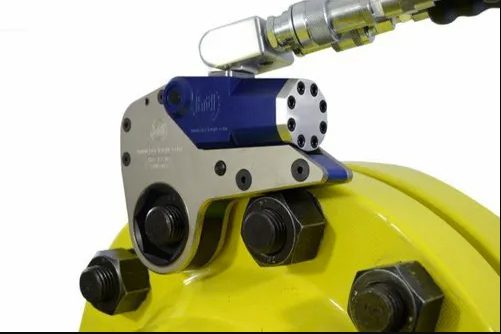 Torquing
Full range of direct drive and low profile hydraulic bolt torquing equipment – bolt diameter range from 12mm to 100mm. All items are issued fully calibrated and supplied with our own hydraulic pumps, hoses and calculated figures.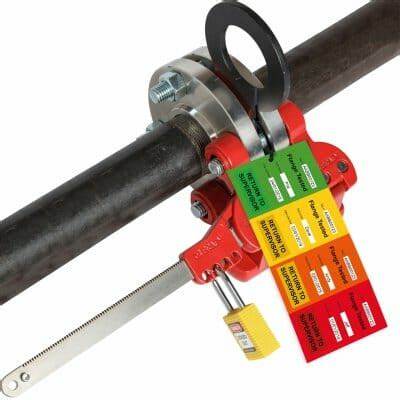 Flange Management
Working with our clients, all data from our experienced technicians on tightening methods, pressures for all bolted connections, assembly details, P&ID & ISO drawings. ensuring safety, quality and accuracy of your bolted connections.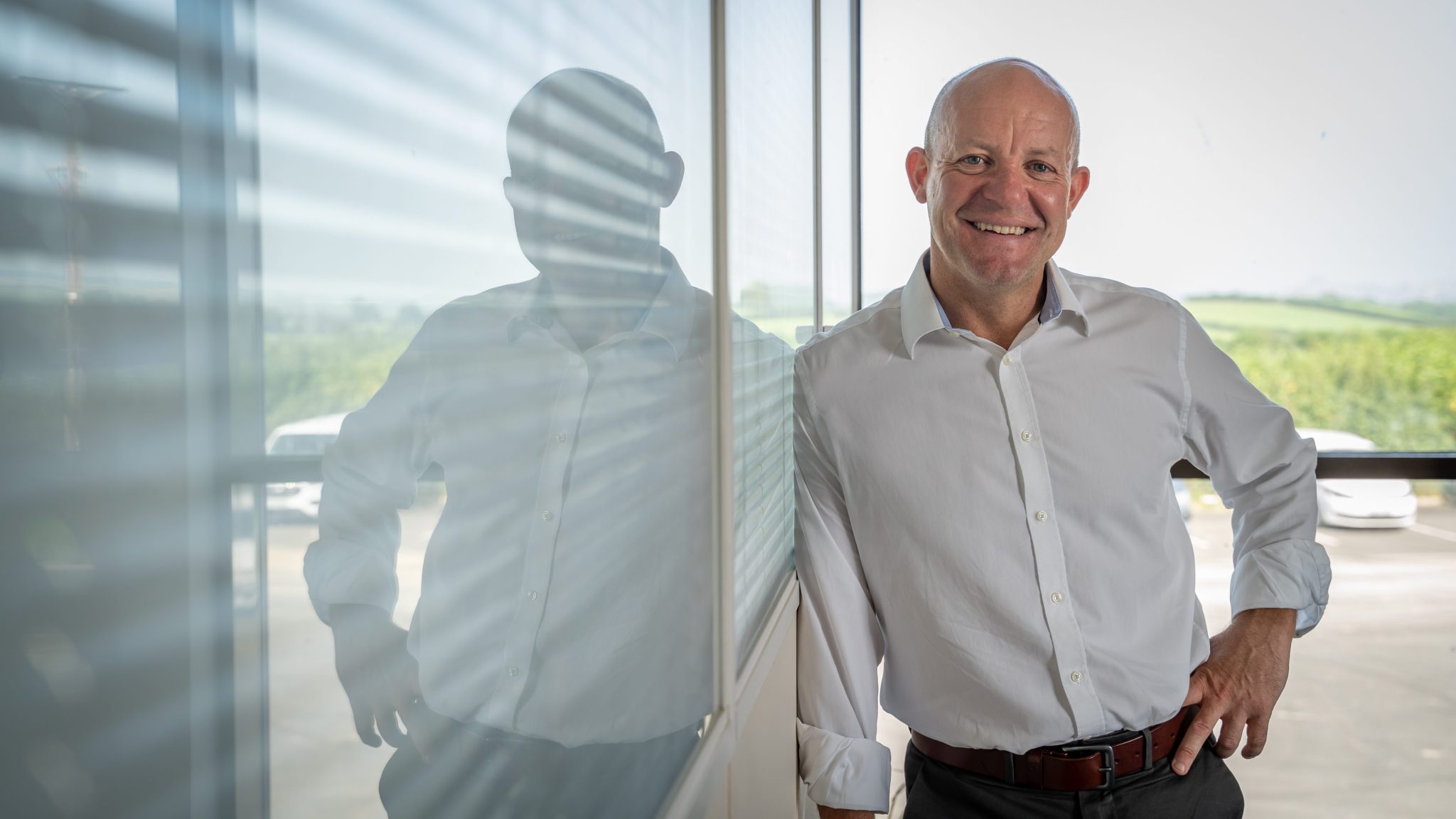 "With an extensive track record in the Onshore Oil & Gas, Power and Defence industries, the business has been building its experience in the Renewable/Energy Transition markets, taking its knowledge and expertise and transferring skills to greener energy sources"
Darryl Dixon, General Manager – Carnforth

24hr Response
Ability to respond quickly to tight deadlines, offering a 24/7 service

Proven Track Record
Working with leading organisations, carrying out critical services both on and offshore globally

Extensive Capabilities
Hydraulic bolt tensioning, torqueing, nut splitting, flange speading and alignment

Project Management
In-house flange management, along with site based project support State-of-the-Art Equipment
From modern low profile hydraulic wrenches to innovative battery operated torquing equipment
Minimise Downtime
We have the capability and expertise to respond quickly – 24/7 – to tight customer deadlines to all industry sectors.

Performed in Remote Locations
Trained and qualified technicians available to undertake your bolting requirements at any site, including off-shore

In-house Design & Manufacturing
Capabilities to create bespoke machinery to conduct complex projects
At ICR we offer high quality engineered solutions with a continuous focus on safety, efficiency and reliability