High performance weldless flange-to-pipe connections
For almost 20 years, our patented Quickflange™ technology has built up a proven track record as a leading provider in cold work solutions, offering clients a permanent repair option for improving pipeline integrity and flow assurance eliminating the need for welding or hot work.
With an extensive range, Quickflange™ is a safe, cost-effective and efficient solution generating up to 80% time saving over traditional welding.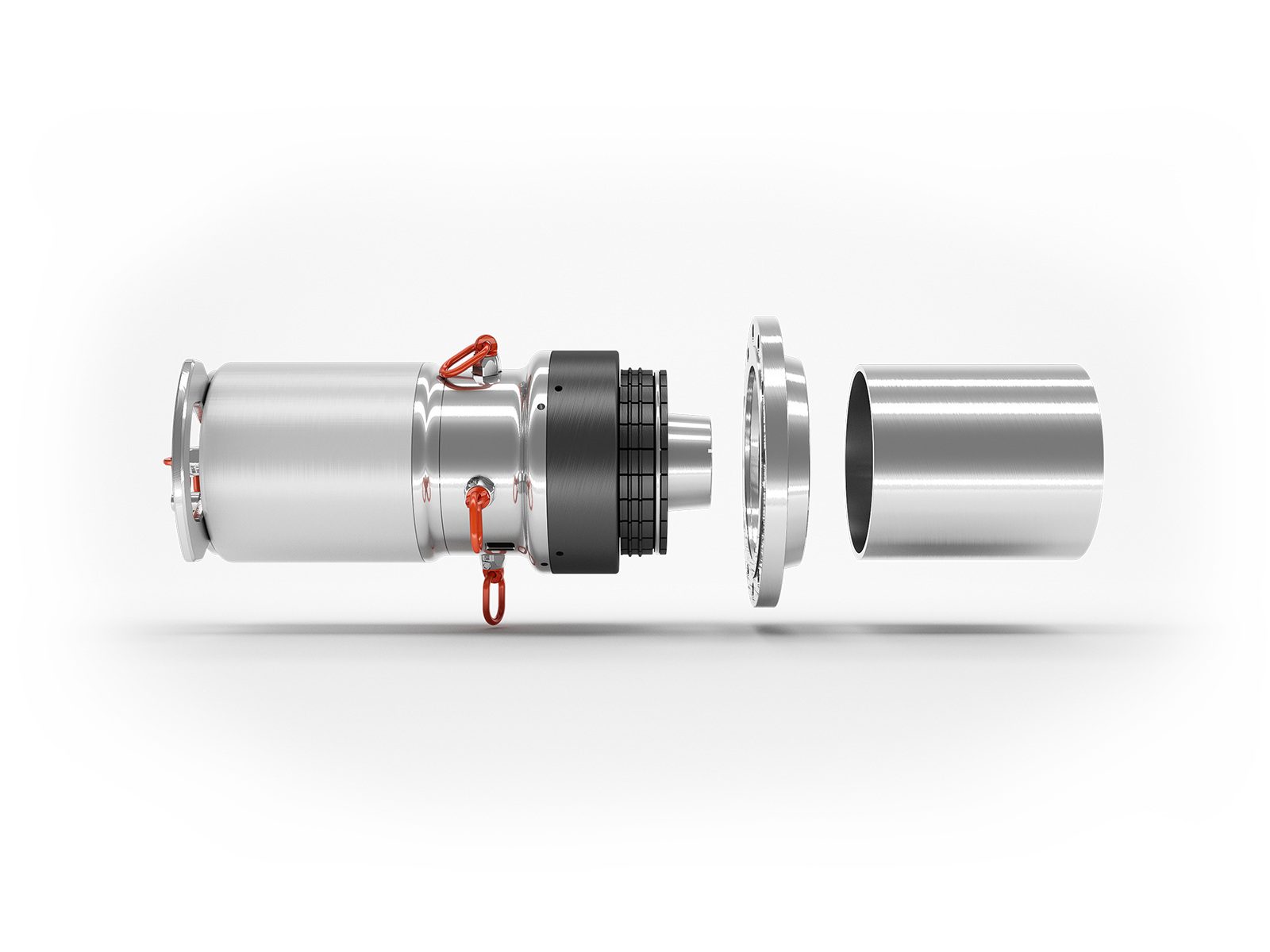 Quickflange™ Technology Overview
Our mechanically robust weldless flange-to-pipe connection utilises a modified standard flange where patented internal grooves are machined in such a way that it slides over the pipe end. By combining our Quickflange™ connector with our bespoke activation tool, the installation process is both quick and easy.
Quickflange™ Installation Process
Once the line is isolated, a straight cut is crucial to ensure the Quickflange™ sits flush to the pipe edge. The hydraulic tool is aligned into the pipe and activated to the required pressure. During this process, the cone of the tool quickly extends allowing the segments to flare – swaging the pipe into the pre-machined grooves of the Quickflange™ connector. The tool is then reversed, concluding the installation and creating a permanent gas-tight seal.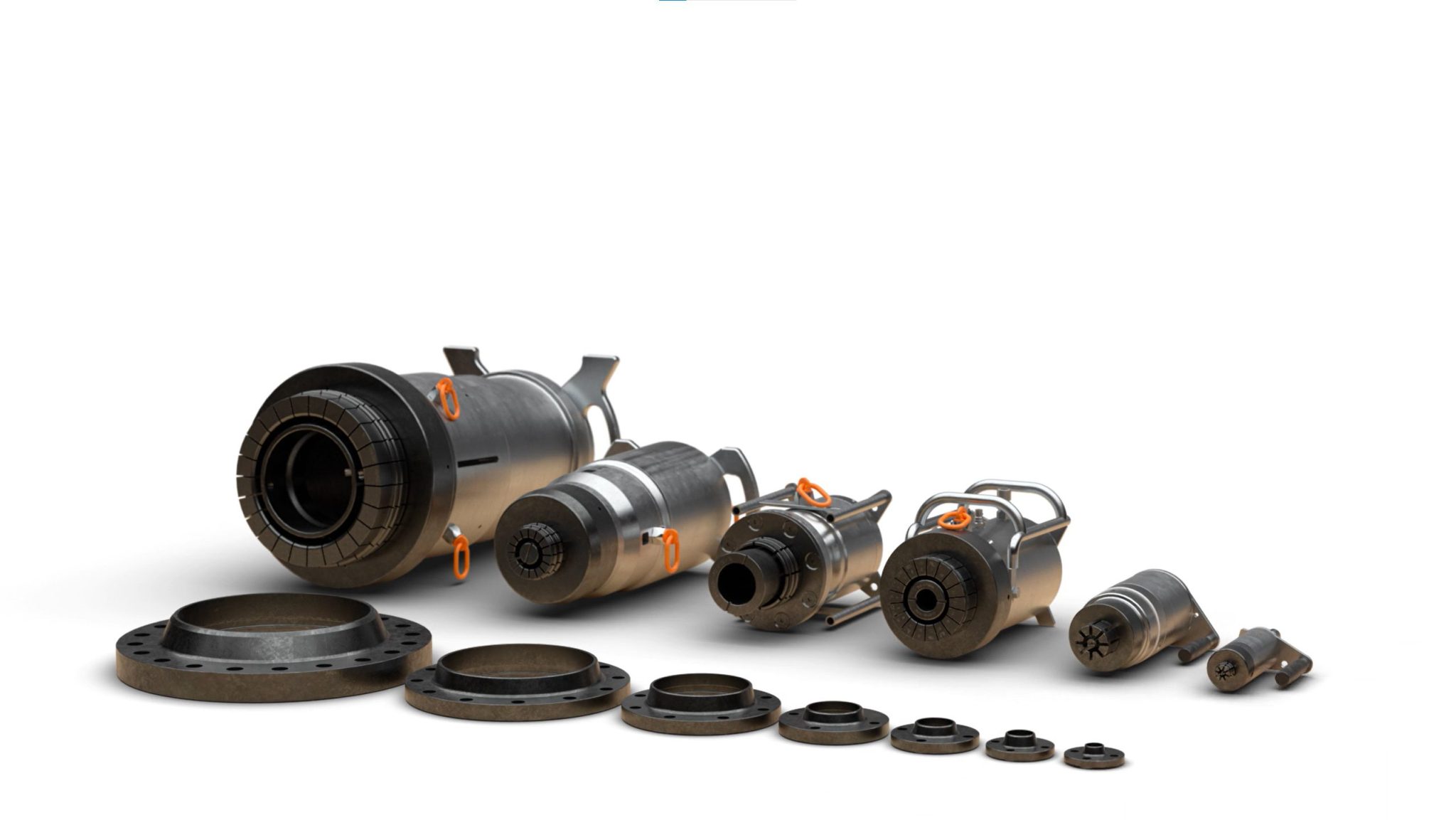 Quickflange™ Product Range
Our connectors span across a wide range of pipe sizes, pressure classes and most importantly material types, particularly material types that pose a challenge to welding.
Size Range: ¾" to 14"
Material Range: Carbon Steel, Stainless 316, Duplex, Super Duplex, 6Mo, Copper-Nickel & Nickel Alloy.
Pressure Range: 150# to 900# available up to 2500# on request.
Type Approvals: DNV & ABS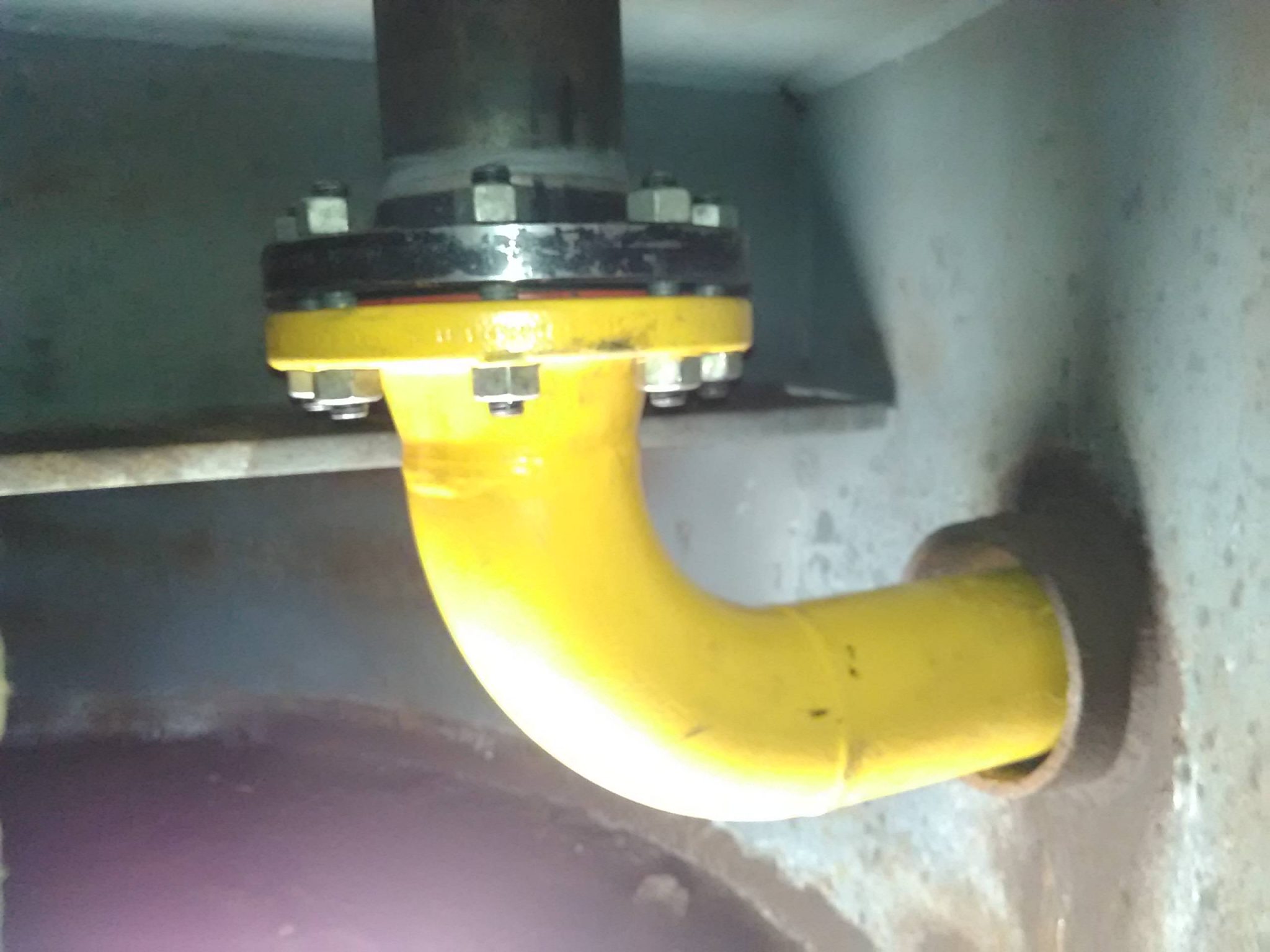 Confined Spaces
Quickflange™ is ideal where welding habits or welding in general would not be possible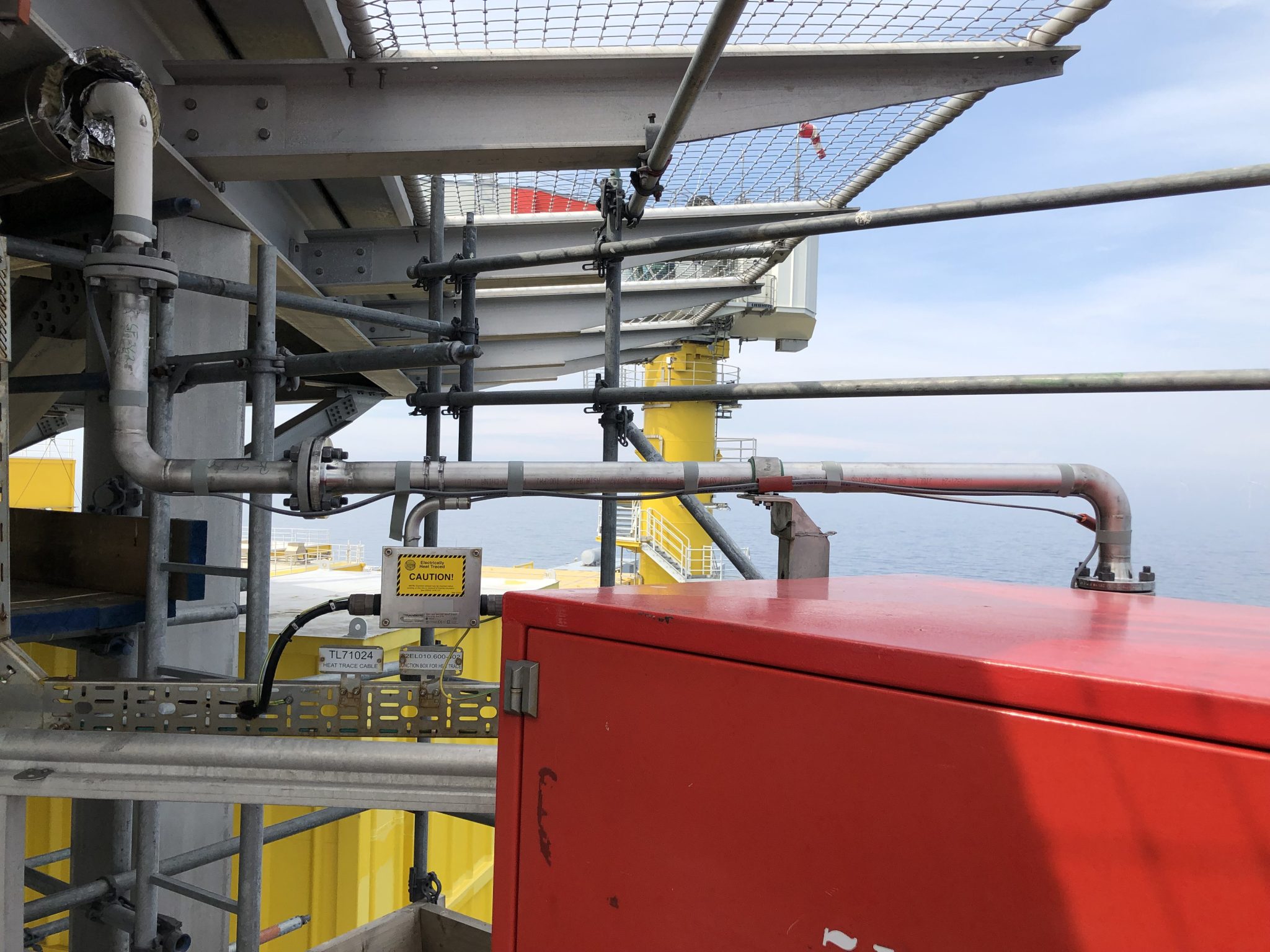 Remote Locations by Rope Access
Our tooling can be rigged into position or handheld to easily reach remote locations. We can also train 3rd party personnel in the installation process.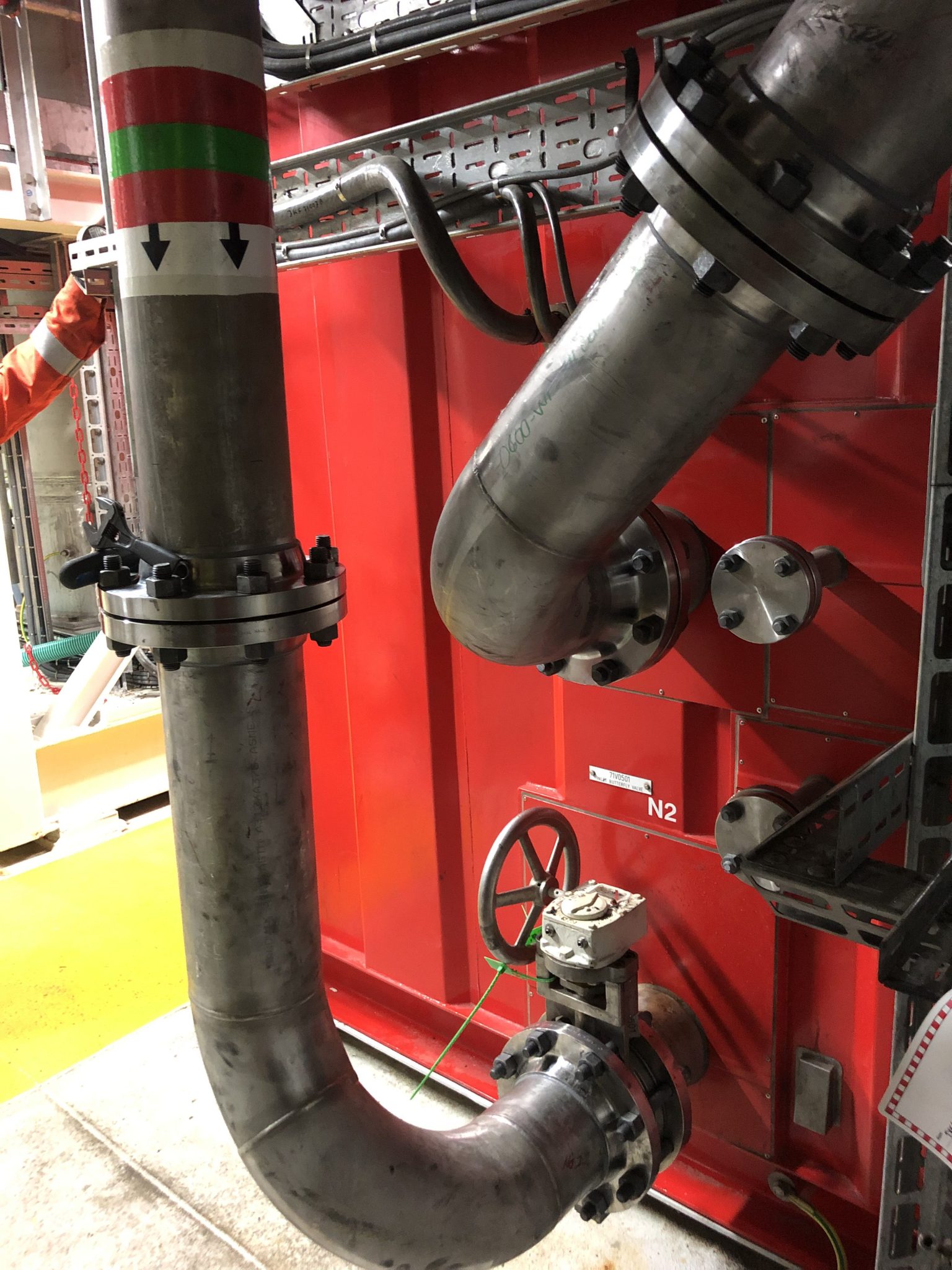 Piping Repairs
Quickflange™ is an ideal option for repairing pipework permanently – saving on average 80% time over welding.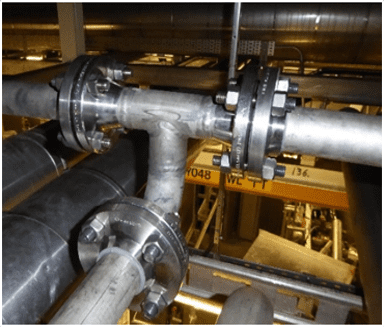 Close Proximity to Heat Affected Zones
Quickflange™ can be installed as close to 20mm from the heat-affected zone of a weld.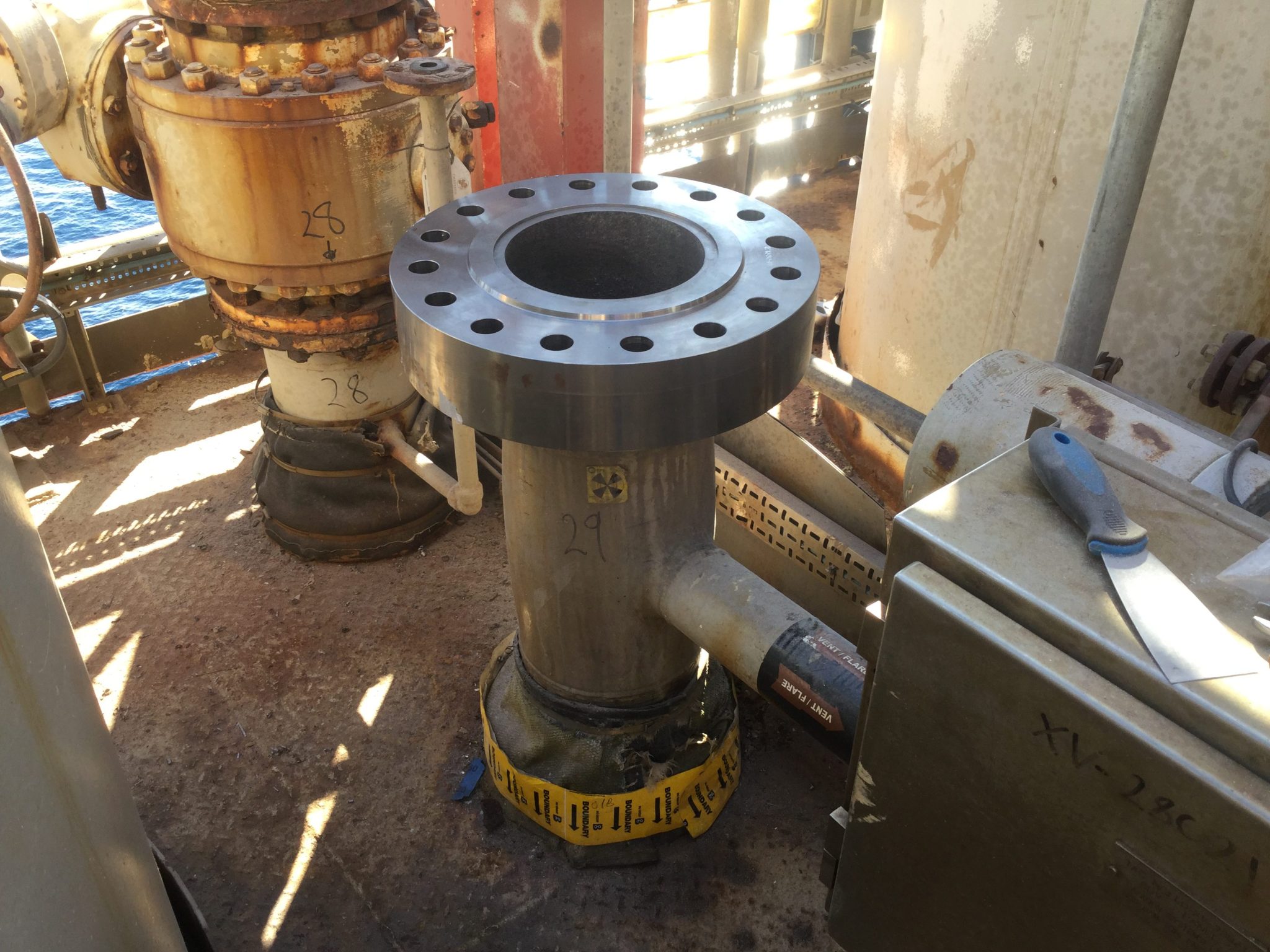 Hydrocarbon Gas and Liquid Systems
Quickflange™ is type-approved for use on hydrocarbon gas and liquid services with a proven track record over 2 decades.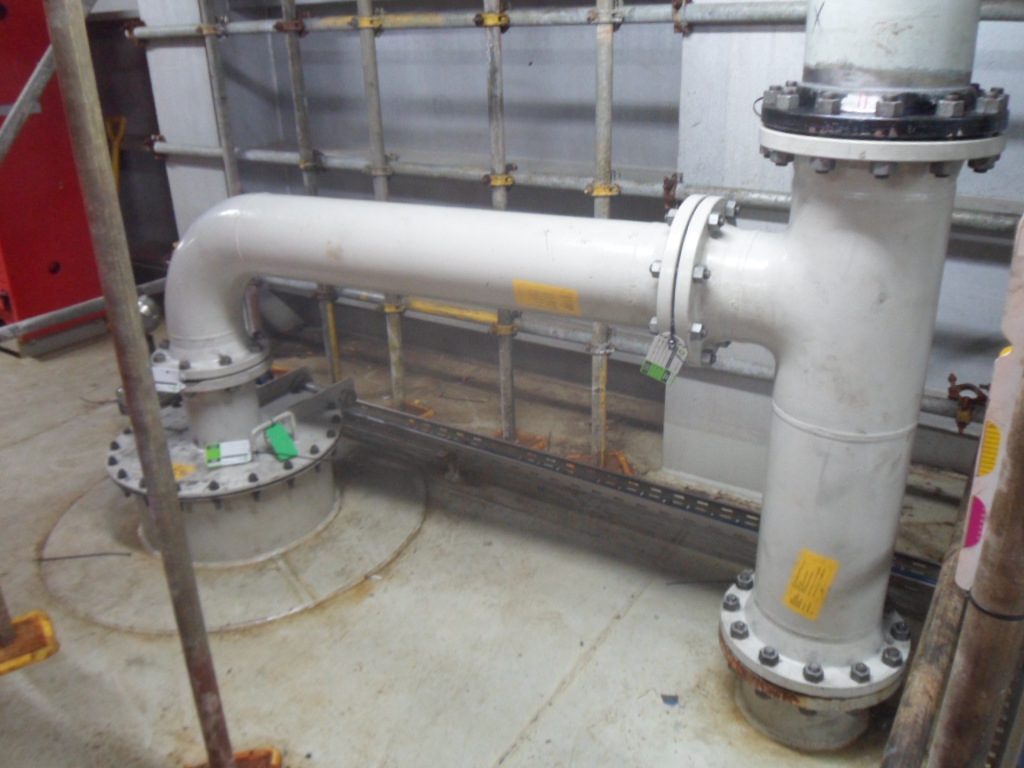 Pipework Modifications
Whether an asset or site requires modifications, a new spool tie-in or a system needs to be rerouted, Quickflange™ is an ideal solution where hot work is not always a safe, cost or time-effective option.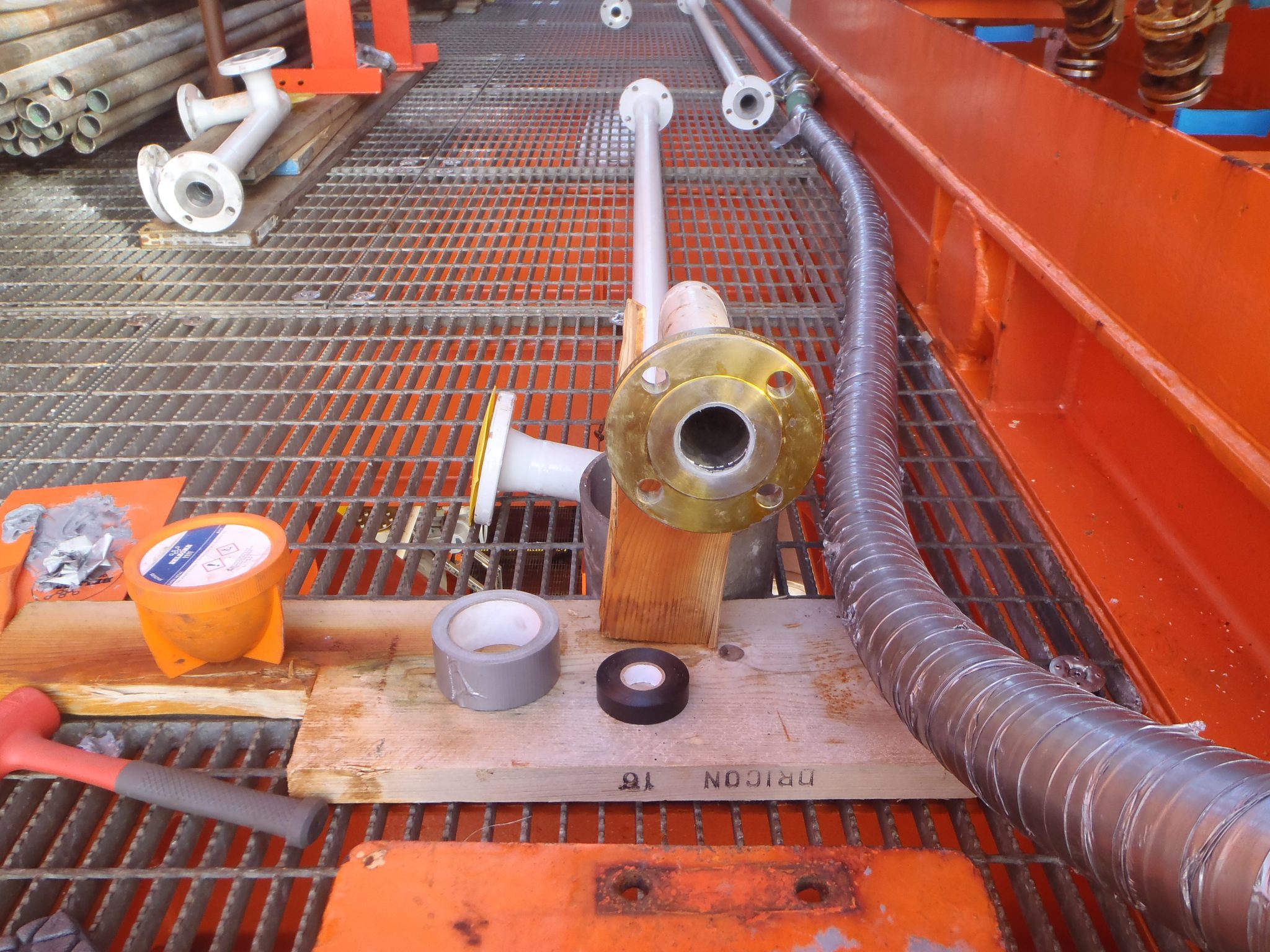 Pipework Construction
Multiple Quickflange™ installations can be carried out in the same shift – maximising productivity – ideal for system replacements/construction where time is limited.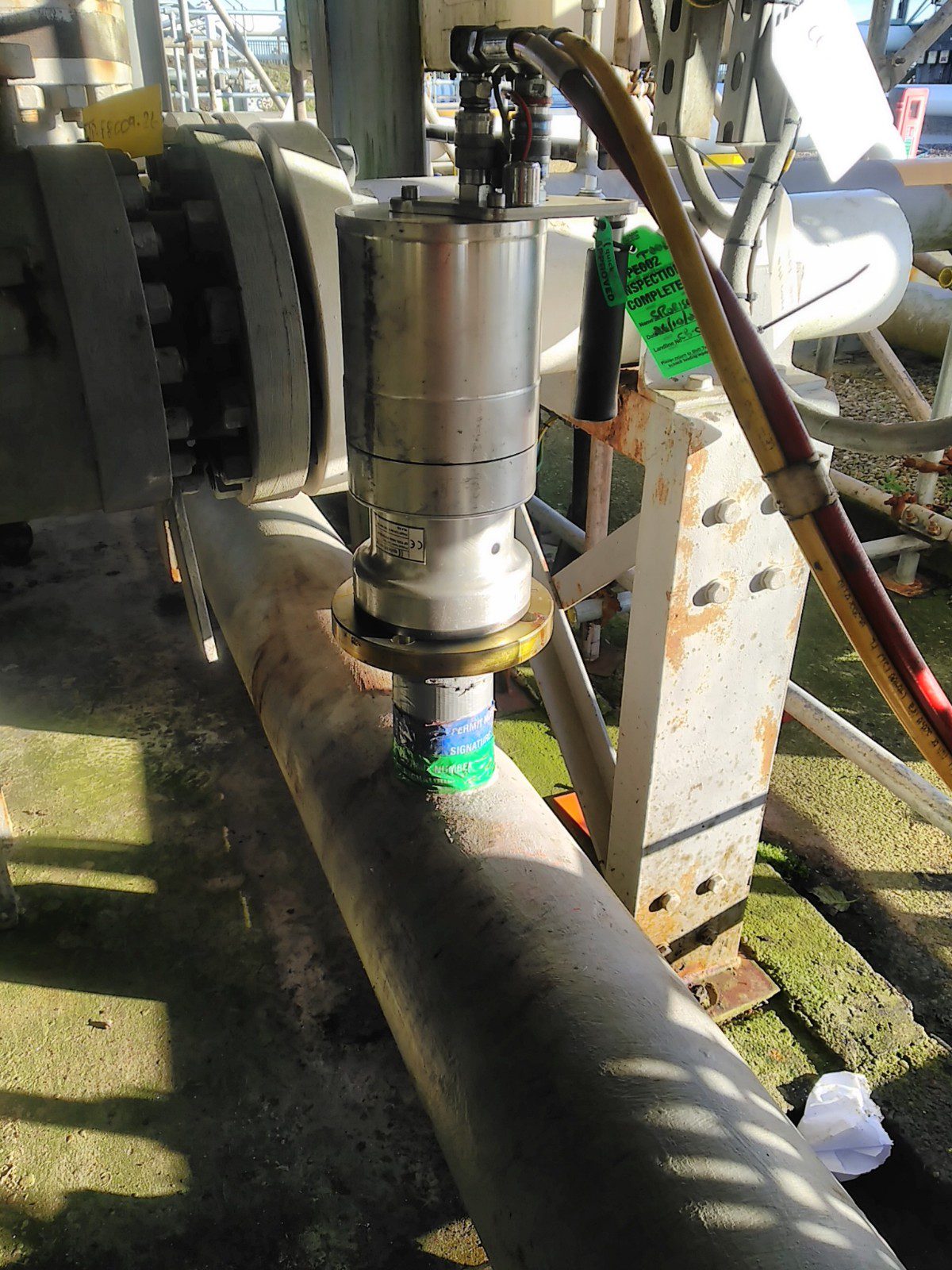 Decommissioning
Quickflange™ is an ideal option to cut and blind off lines no longer in use.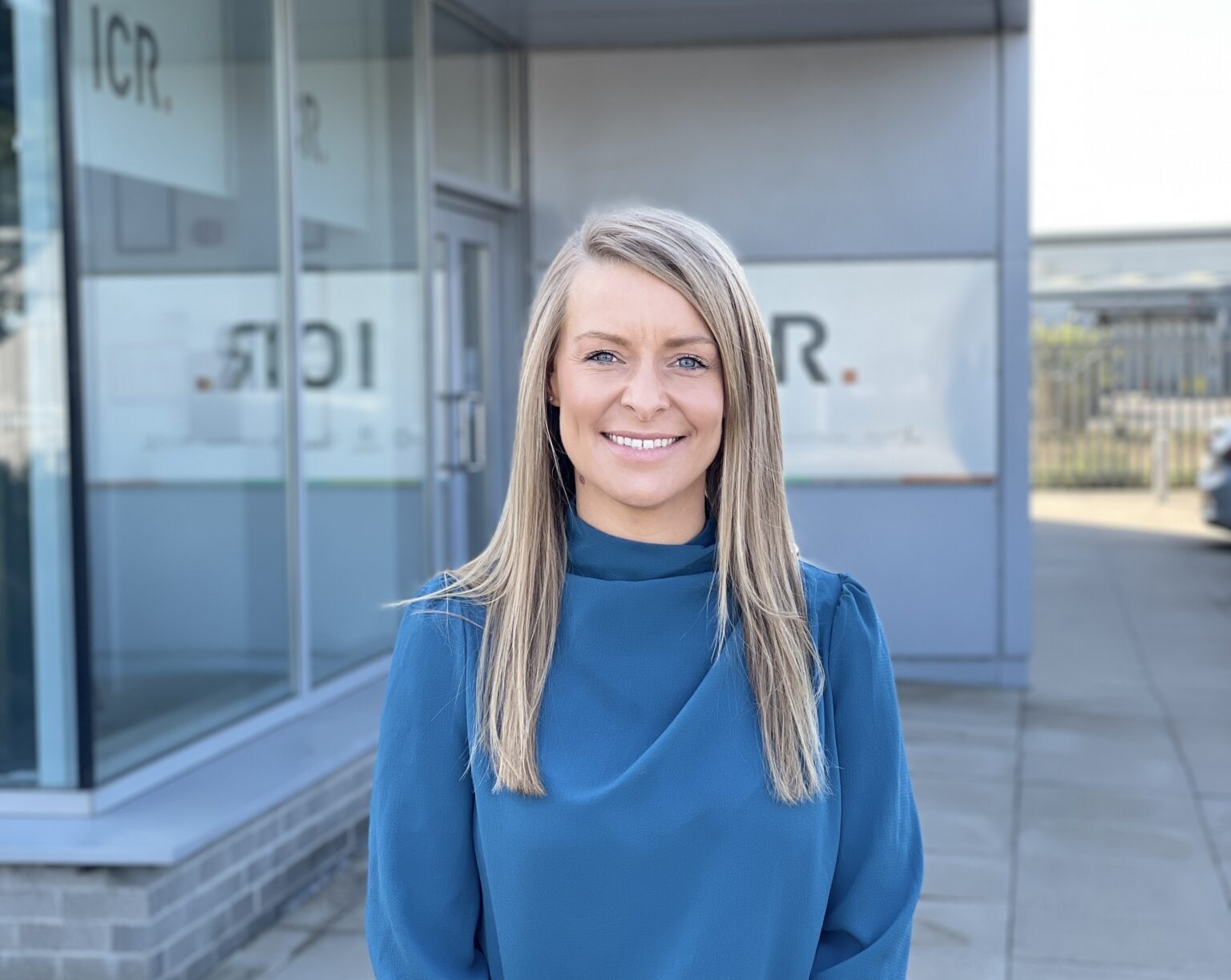 "With a strong track record of performing permanent repair solutions, we have achieved 80% time reduction for our clients through our patented Quickflange™ solution.  This highlights how weldless technology has an essential role to ensure flexible and quick integrity solutions."
Lindsay Anderson, Head of Sales
Extensive Range
We can accommodate ¾" – 14" pipework in all common piping materials across 150# – 900# pressure classes however our range is continually expanding with new qualifications Time Saving
Our simple and fast installation process generates an 80% minimum time saving over welding Proven Track Record
Proven Track Record 20 years' experience across the global energy sector with further diversification into new industries.

Environmental Benefits
Quickflange™ is a 100% cold work solution with zero emissions generated.

Accreditations
Quickflange™ has gained industry recognised approval through our DNV and ABS Type Approvals

Permanent Repair
This simple technology offers a permanent gas tight mechanically strong connection ideal for pipework repairs, modifications, new spool tie in or decommissioning of lines.

Applications
Our industry recognised accreditations allow us to work on a variety of line medias from firewater systems through to hydrocarbon liquid and gas.

3rd Party Training
We are committed to training and cross skilling our clients and partners globally. By allowing local teams to carry out scopes around the world ICR can further reduce our carbon footprint.
We are committed to the future of a low carbon economy through our specialist services and our technological innovation