High performance weldless flange-to-pipe connections
For almost 20 years, our patented Quickflange™ technology has built up a proven track record as a leading provider in cold work solutions, offering clients a permanent repair option for improving pipeline integrity and flow assurance eliminating the need for welding or hot work.
With an extensive range, Quickflange™ is a safe, cost-effective and efficient solution generating up to 80% time saving over traditional welding.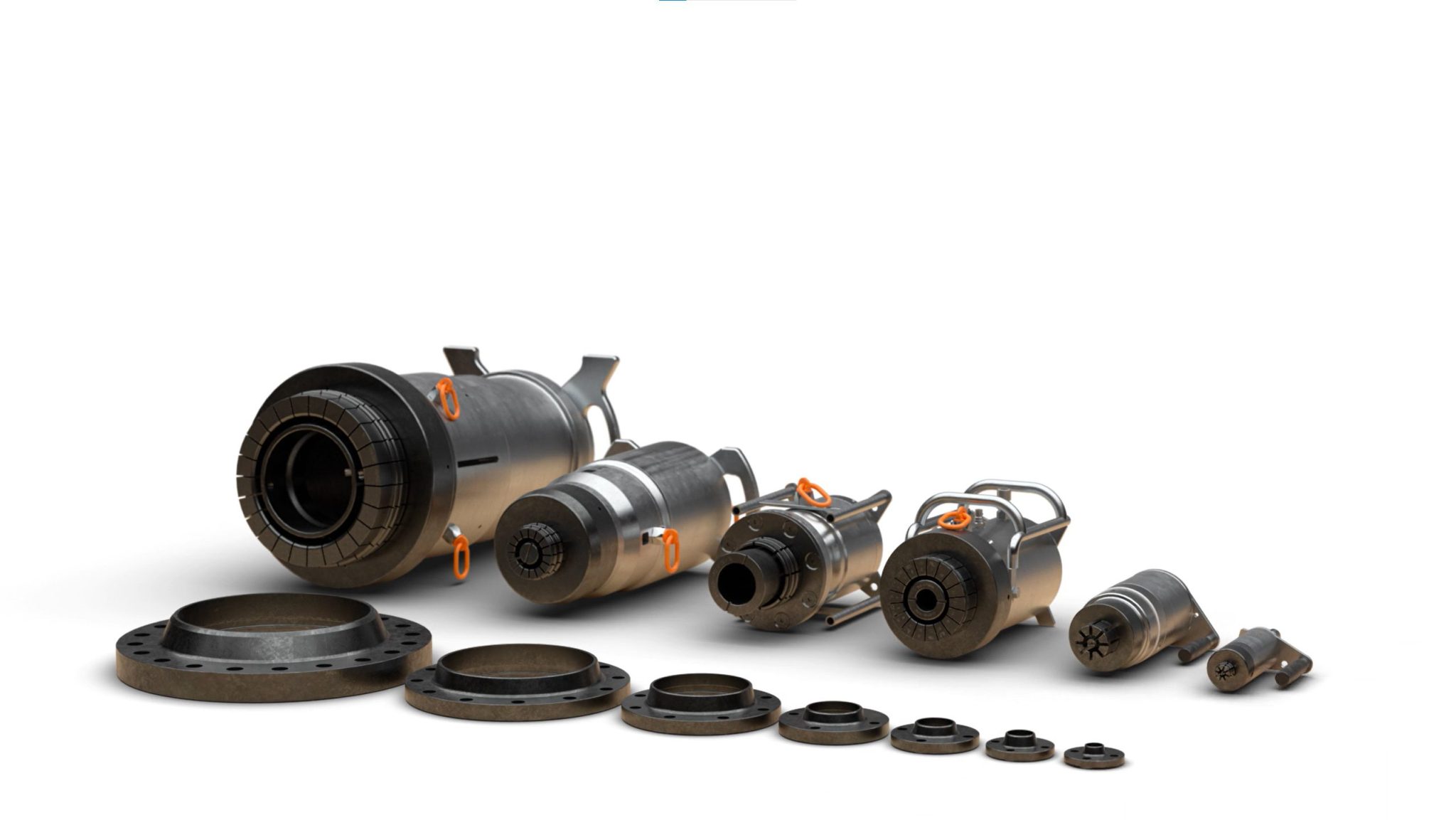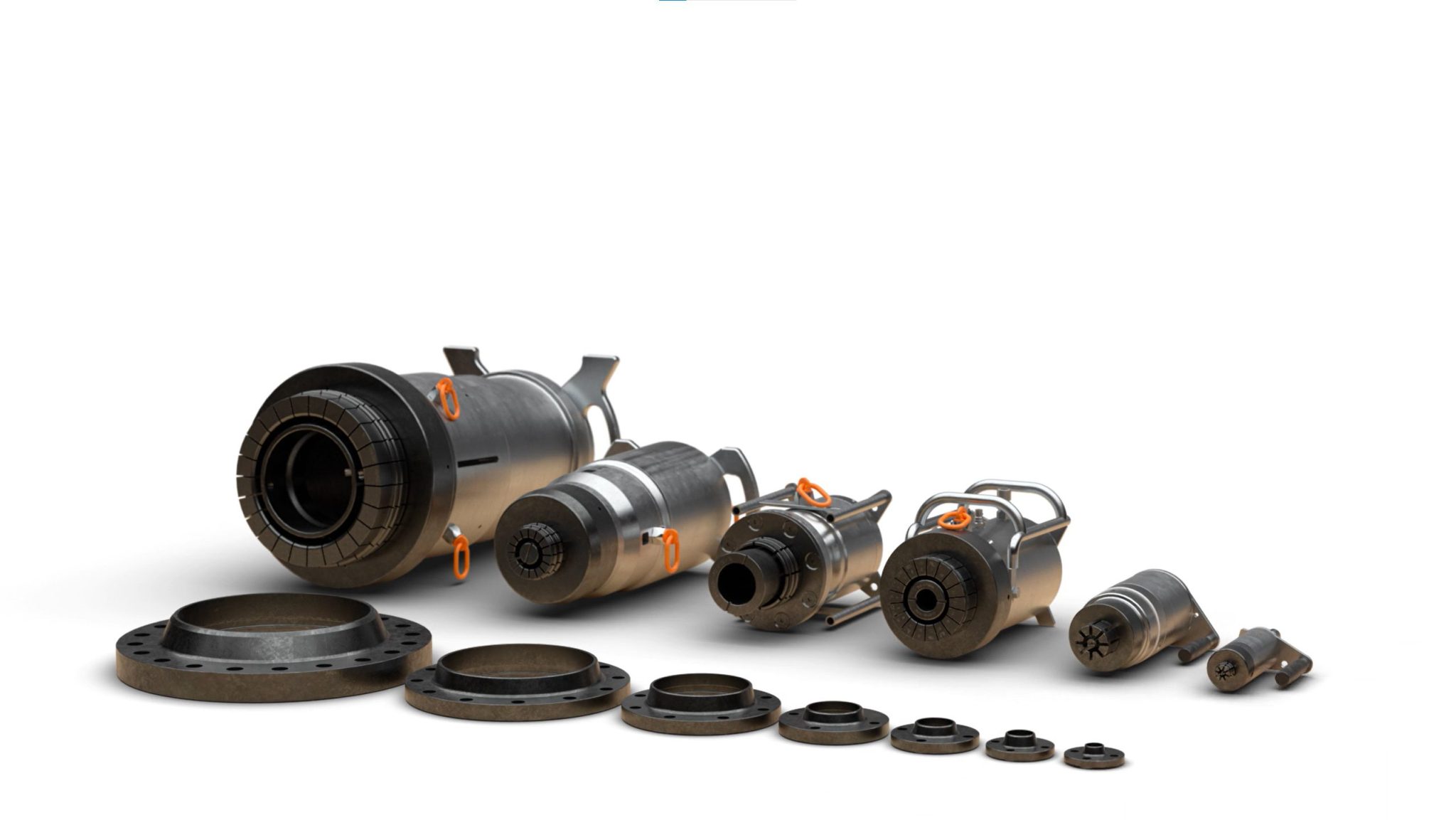 Quickflange™ Product Range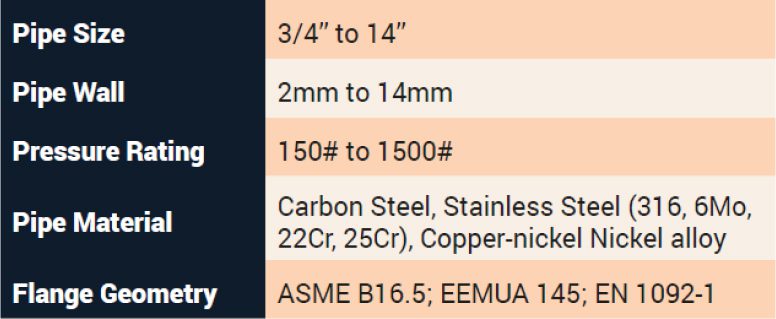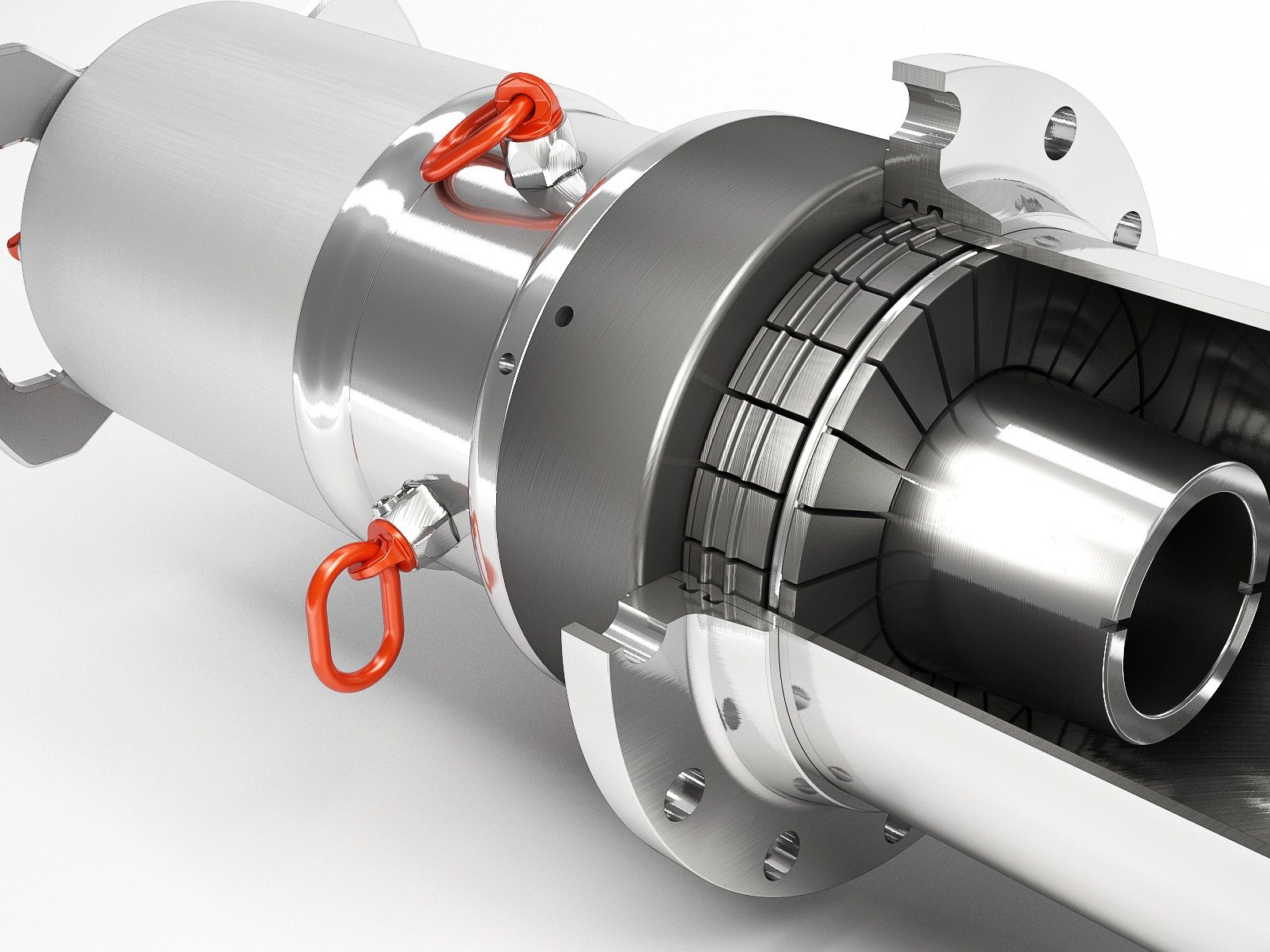 Quickflange™ Applications
By combining our Quickflange™ connector with our bespoke activation tool, the installation process is both quick and easy generating zero emissions or hot work in the process.
Quickflange™ technology is suitable for a wide range of systems including hydrocarbon liquid and gas. Our cold work solution can be used on typical piping applications throughout all industry sectors. Extensive Range
We can accommodate ¾" – 14" pipework in all common piping materials across 150# – 900# pressure classes however our range is continually expanding with new qualifications Time Saving
Our simple and fast installation process generates an 80% minimum time saving over welding Proven Track Record
Proven Track Record 20 years' experience across the global energy sector with further diversification into new industries.

Environmental Benefits
Quickflange™ is a 100% cold work solution with zero emissions generated.

Accreditations
Quickflange™ has gained industry recognised approval through our DNV and ABS Type Approvals

Permanent Repair
This simple technology offers a permanent gas tight mechanically strong connection ideal for pipework repairs, modifications, new spool tie in or decommissioning of lines.

Applications
Our industry recognised accreditations allow us to work on a variety of line medias from firewater systems through to hydrocarbon liquid and gas.

3rd Party Training
We are committed to training and cross skilling our clients and partners globally. By allowing local teams to carry out scopes around the world ICR can further reduce our carbon footprint.
We are committed to the future of a low carbon economy through our specialist services and our technological innovation