Sky-Futures™ is a global leader of Unmanned Aircraft and remote sensing operations.
With over 10 years' experience, Sky-Futures Remote Pilots and Inspection Engineers have earned a reputation for operational excellence and unrivalled service delivery.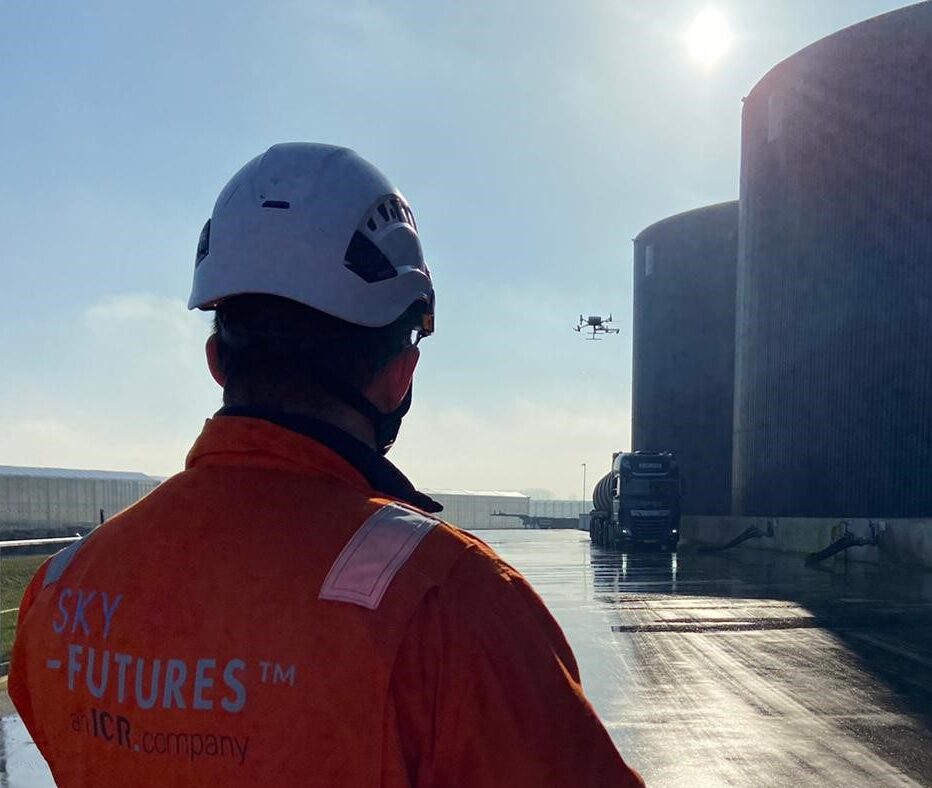 Technology
Our team of experienced Remote Pilots and Inspection Engineers support clients by delivering high-quality inspection reports and data in support of asset build or asset inspection programmes. Our service delivery has developed to include various payload technologies including; visual, thermal, surveying, gas detecting, live streaming and multispectral.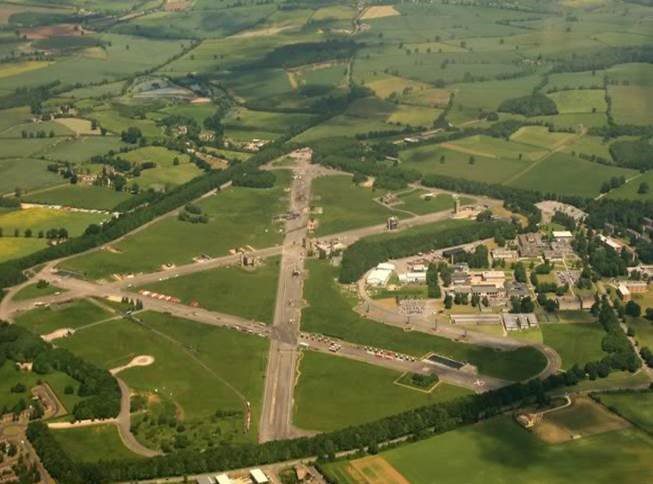 Training
Sky-Futures™ training Academy, based in Moreton-in-Marsh, provides CAA accredited training courses with bespoke situational exercises using industry specific infrastructure.
Striving for Sustainability
As part of our commitment to environmental sustainability, we are proud to offer our methane detection service, supporting our clients' ESG objectives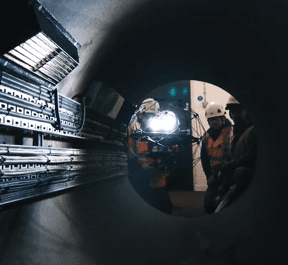 Confined Space Inspections
Reducing the requirement for personnel in confined or hazardous areas by utilising UAV technologies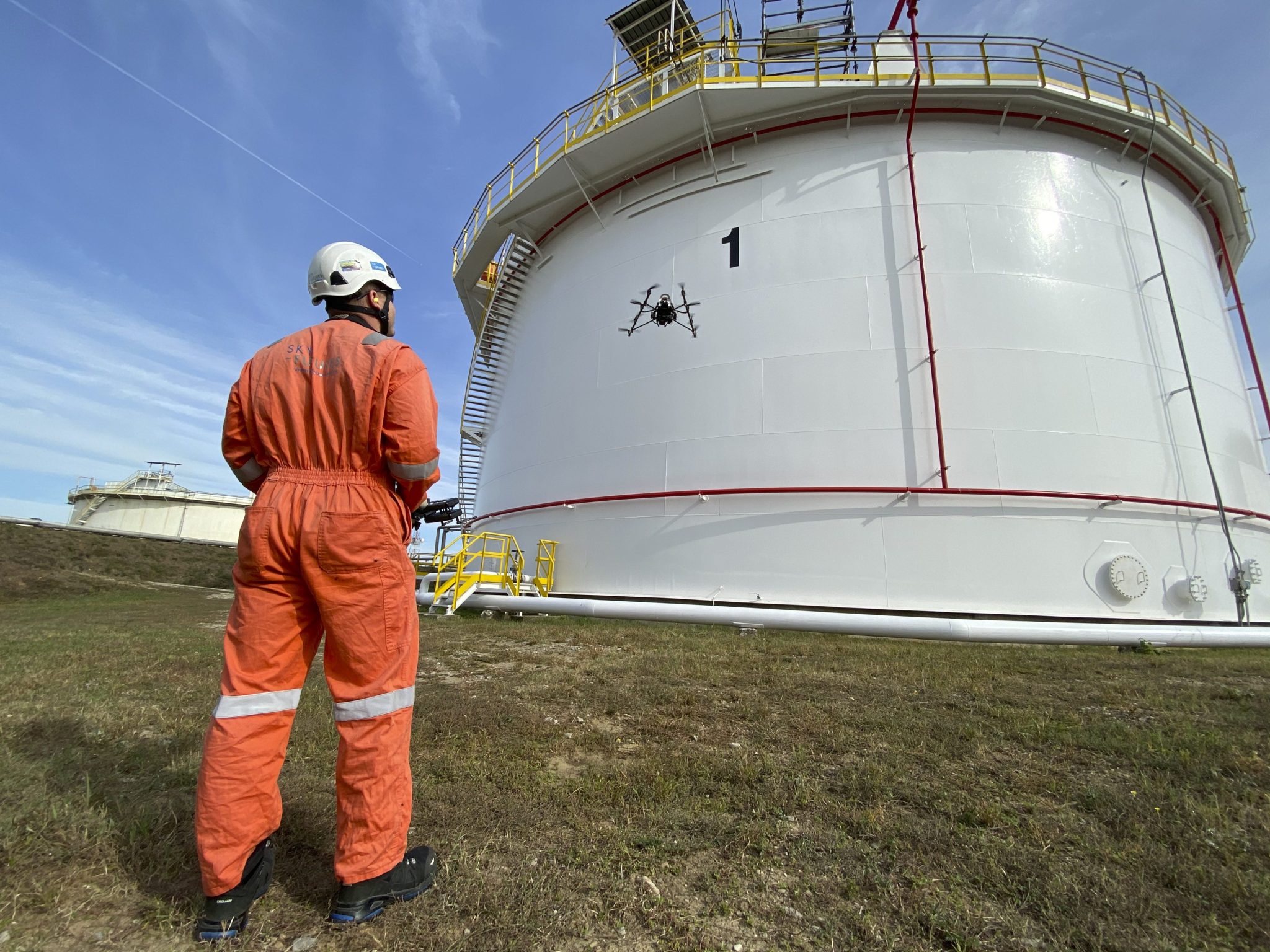 Tanks
Our fleet includes specifically designed UAVs for inspecting the internals of tanks without the requirement for manned entry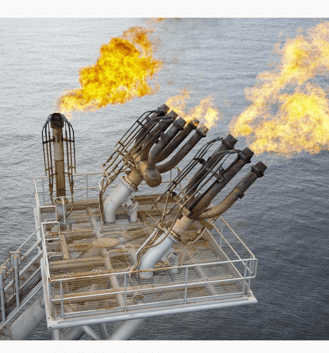 Flare Tip Inspection
Using highly detailed imagery, our Inspection Engineers evaluate and inspect the condition and function of live flare tips allowing a more accurate interpretation of the flare functionality.
DROPS and PDO Survey
Our Inspectors highlight any PDO's that are identified immediately during the course of an inspection and can also carry out dedicated PDO work scopes on all assets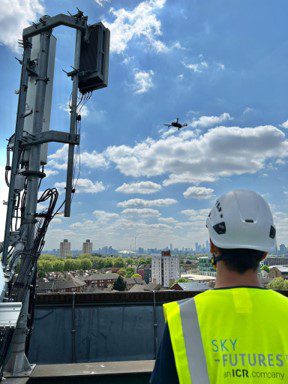 Utilities and Infrastructure
Viewing the ground from above allows larger areas to be surveyed in a more time efficient manner. The data output can include Digital Terrain Models, Photogrammetry and Multispectral analysis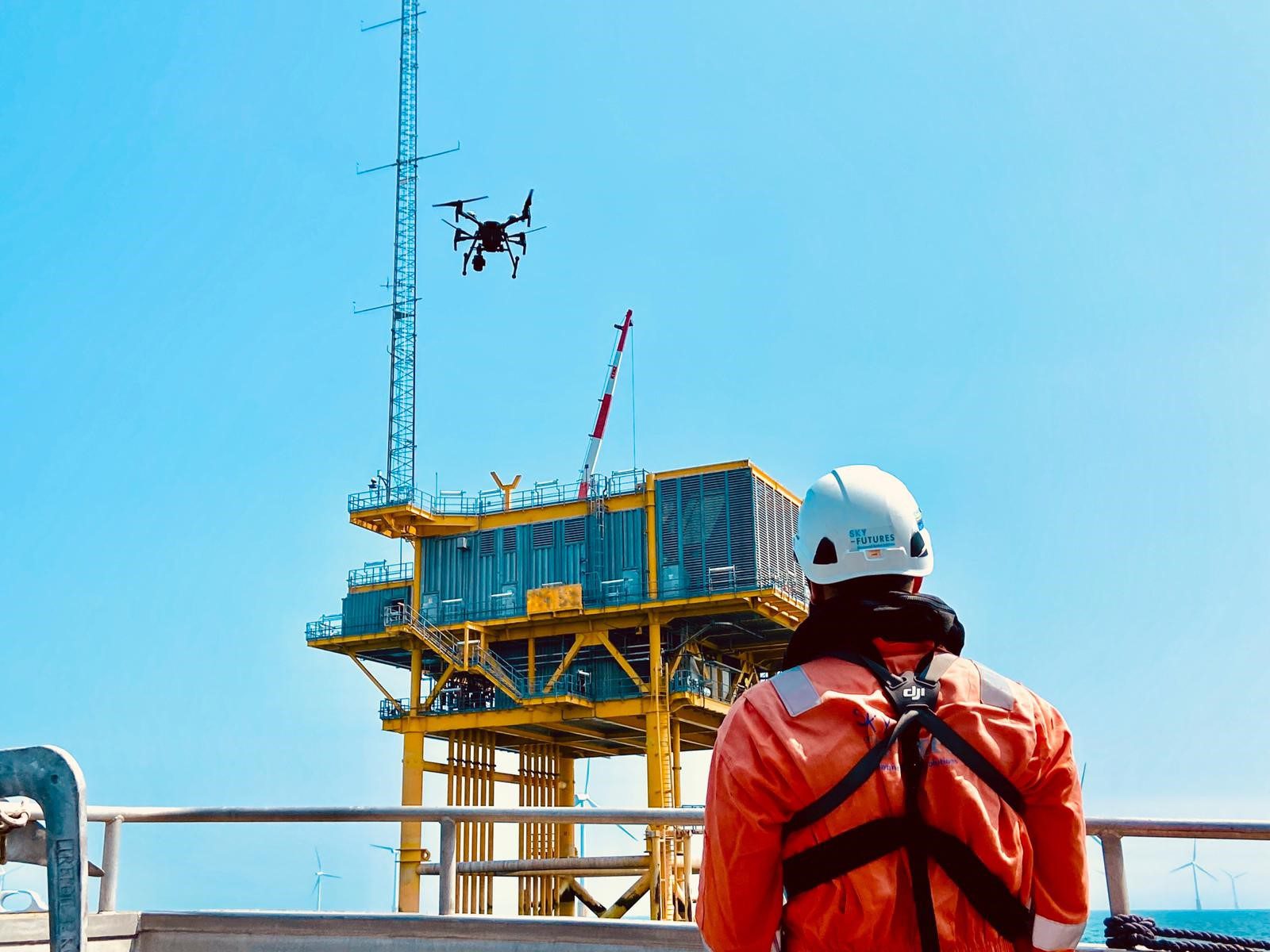 Wind Turbine and Substations
Delivering offshore wind turbine and offshore substation inspection since 2014

Safer, Faster & Cost Effective
Our modern Unmanned Aircraft provide services up to 85% cheaper and faster than traditional techniques
State of the Art Equipment
Specialised, industry specific sensors coupled with bespoke, purpose built rotary and fixed wing aircraft deployed on each operation

Cloud-based Reporting
All our industry-renowned inspection and survey reports are delivered via a secure cloud-based system

Supporting Net Zero
We work with SeekOps® Inc to provide methane detection, localisation and quantification services using the SeekIR® sensor

Global Operations
Our clients are spread over 40 countries in 6 continents in the oil & gas, telecommunications, nuclear, utilities and renewables industries

Quality Data & Analysis
We provide our clients with end-to-end analysis services including data capture, data analysis and reporting

Extensive Capabilities
GVI and CVI inspections, Gas Detection and Quantification, Long Linear Surveys, Live Streaming; 3D, Photogrammetry and Digital Terrain Modelling and more…

Industry Accreditations
We routinely engage with multiple industry bodies to ensure our procedures are in-line with current best practice