Providing advanced integrity mangement sofware solutions
OMNI is a digital lifecycle asset integrity management solution, enabling companies to manage, predict, plan and optimise their asset integrity management programmes. From risk-based inspection (RBI) through to repair and inherently boasts features such as automation, tracking, collaboration and communication we help you build cohesion across various assets and throughout entire organisations.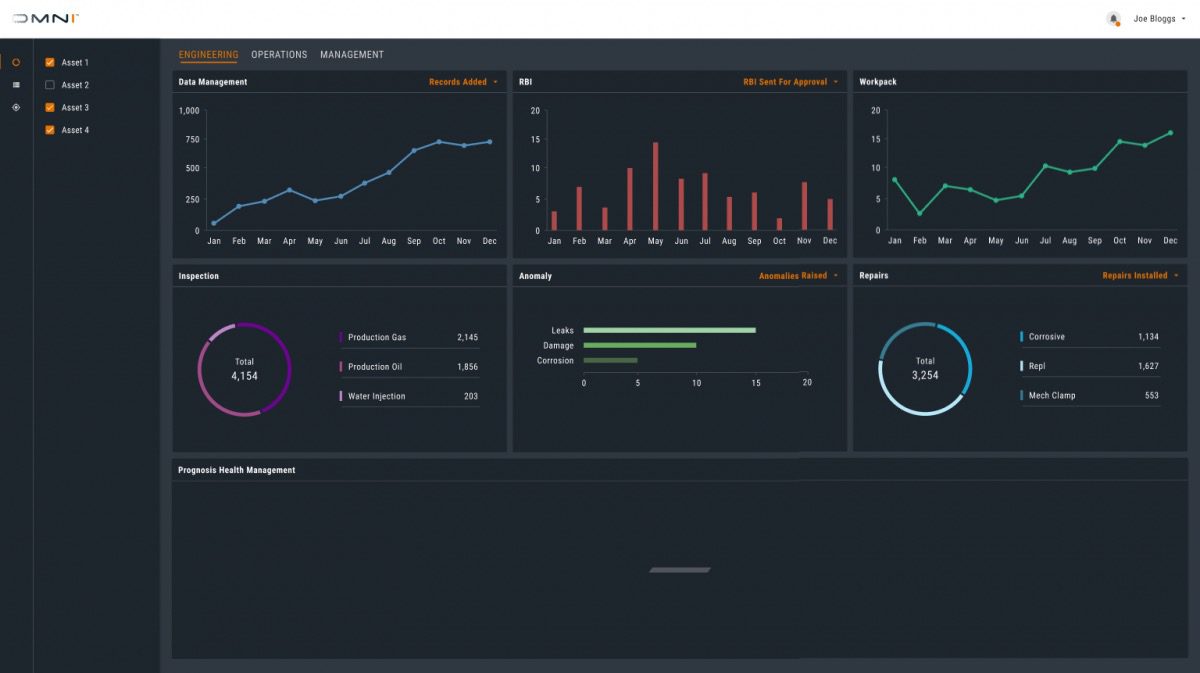 Dashboard – KPI Reporting
The user-friendly dashboard allows businesses to visually monitor and see all live KPIs and collates data from all modules and tracker. KPIs and reports can be customised based on an organisation's individual requirements.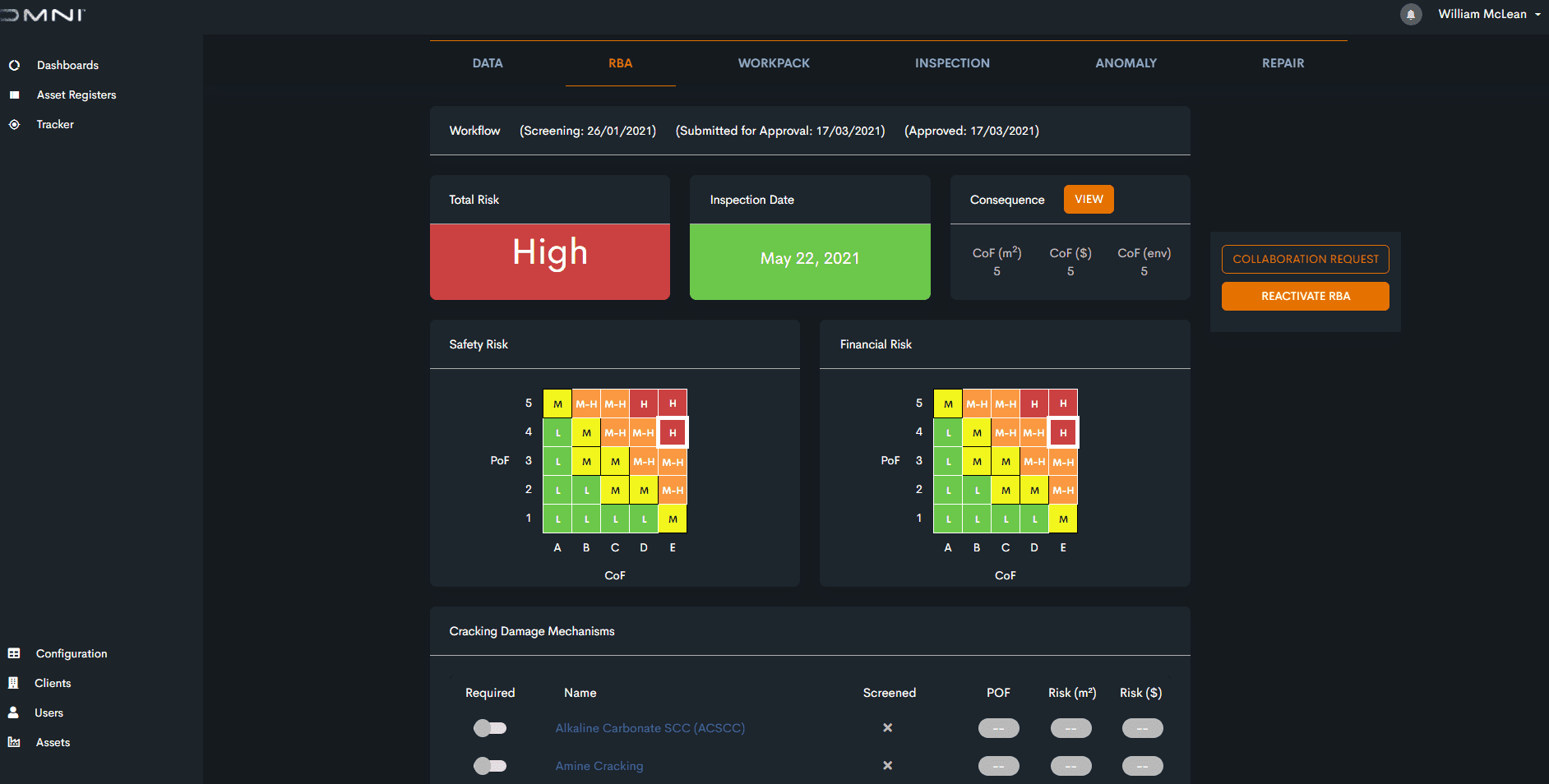 OMNI's Internet of Things (IoT) technology
Can be integrated with different technology stacks, providing asset owners with a common platform for recording all inspection data in a consistent format, and seamlessly integrating the latest advancements in technology to the integrity process.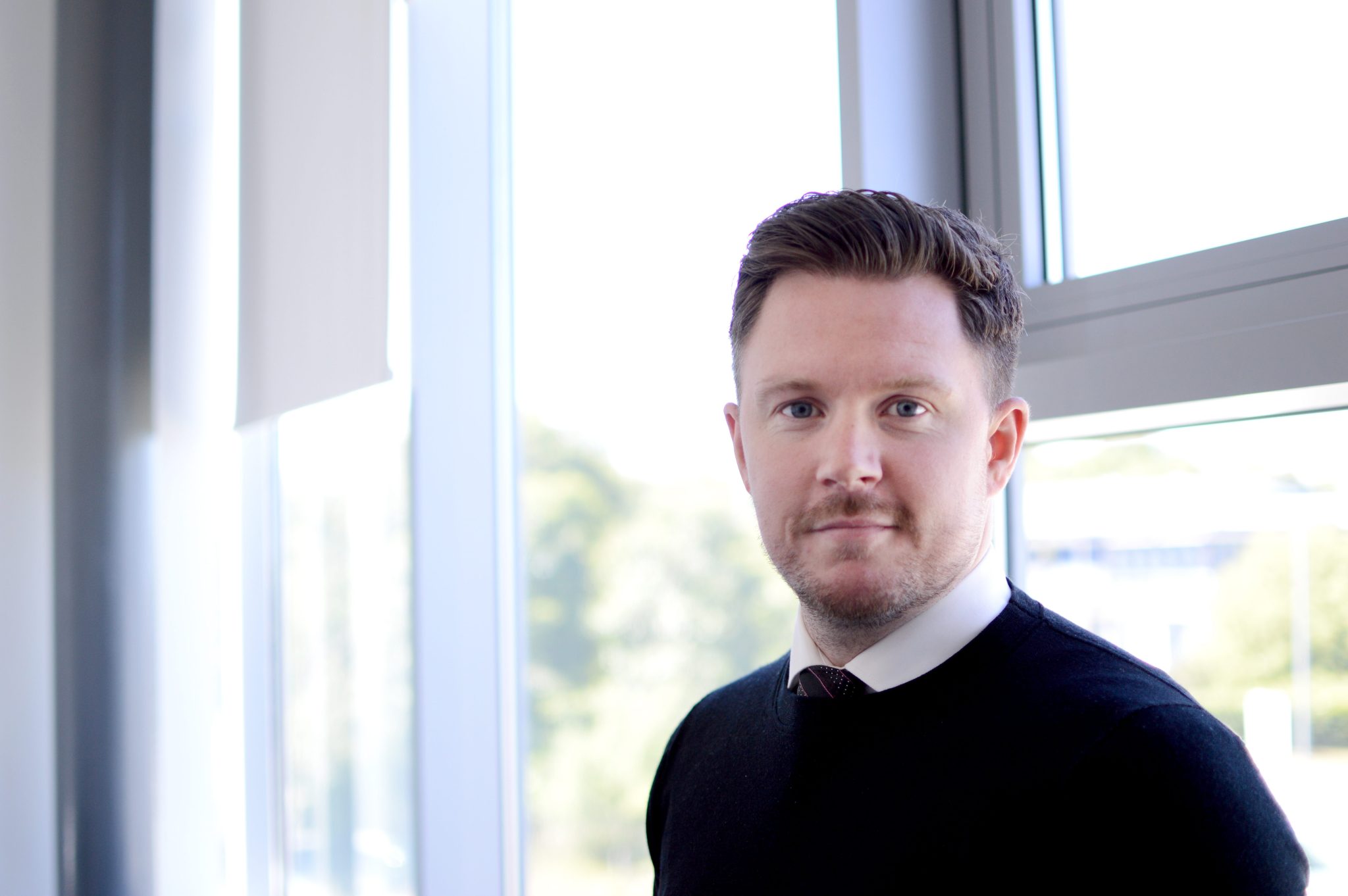 "OMNI improves the way businesses manage their assets, allowing organisations to harness and process their data more effectively"
William McLean, OMNI Director

Process Automation
Highly configurable software which enables automation between modules, tracking and real-time warning notifications.

Operational Tracker
Intuitive tracking system that provides full-transparency and visibility of the status of all Integrity activities.

Collaboration
Online communication medium between users

Communication Hub
Providing traceability and ease of communications across teams through build in collaboration request feature, ensuring ease of data transfer.

Accreditation
We work in line with API 581 and other industry standards to ensure that system users can leverage best practice.

Real-time Analytics
Providing operational insights through monitoring data against organisational and integrity parameters.

Drives Efficiency
Through the use of advanced technology integration to the core functionality of the product, efficiency is built in at every stage of the integrity lifecycle.
Security
Working to best practice and building in security features such as end-to-end encryption and automated vulnerability testing.
We are committed to the future of a low carbon economy through our specialist services and our technological innovation
At ICR we offer high quality engineered solutions with a continuous focus on safety, efficiency and reliability.