Providing advanced integrity management software solutions
OMNI is a digital asset integrity management solution, which enables companies to plan, manage, and optimise their asset integrity management programmes. Covering the full lifecycle from risk-based inspection (RBI) through to repair, its system-wide automation, tracking, and collaboration features help build cohesion across assets and throughout the entire organisation.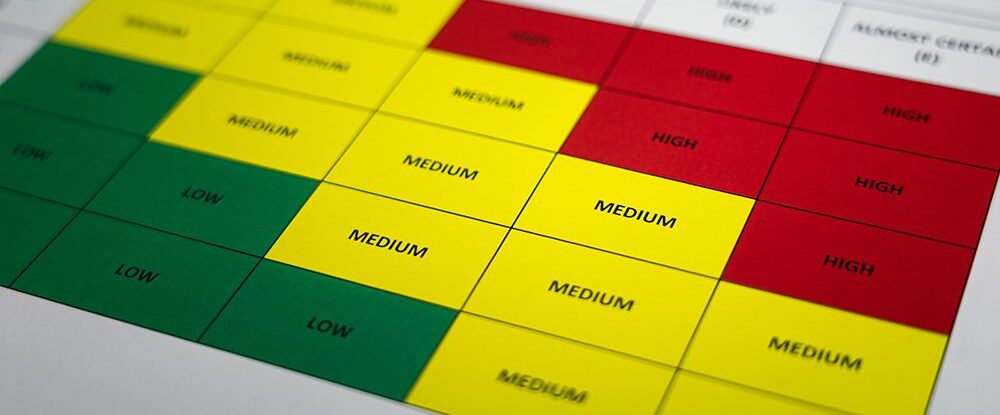 Risk Based Assessment
Quantitative, semi-quantitative, and qualitative assessments
Automatic screening for damage mechanisms
Inspection work packs built from assessment results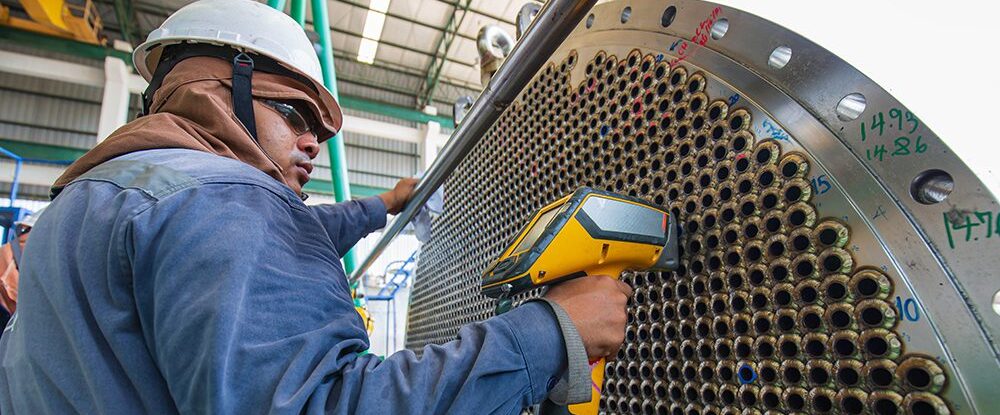 Inspection Management
Visual, NDT, and Monitoring methods
Customisable inspection templates
Offline data capture
Automated anomaly detection and classification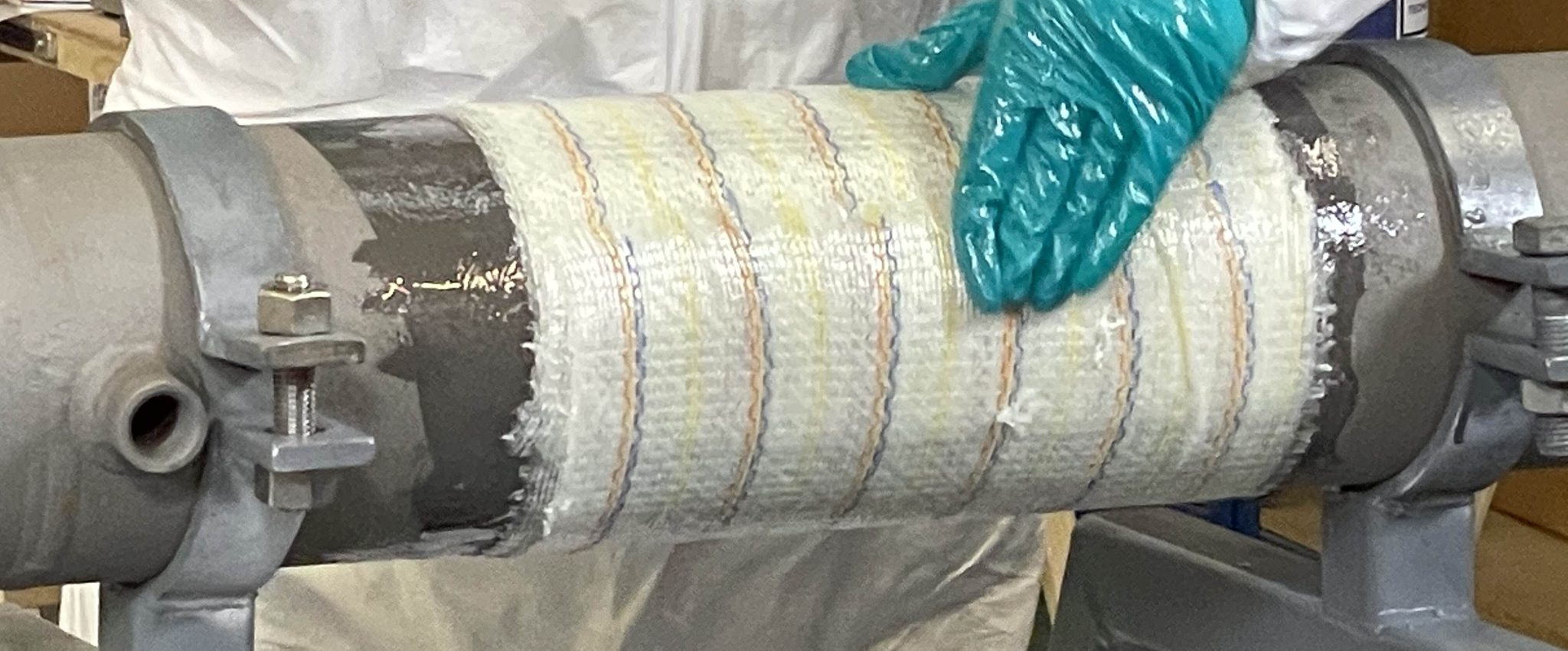 Defect & Repair Management
Assess anomalies and plan remediations
Fitness For Service support
Define and track repairs
Schedule re-inspection of repairs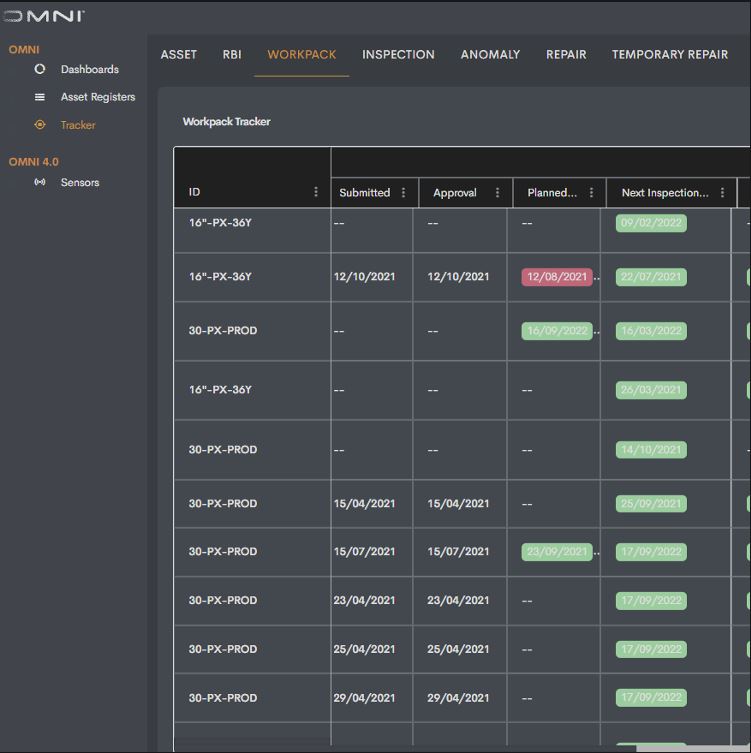 Full Lifecycle
Avoid data duplication and inconsistencies by managing the complete end-to-end process in one system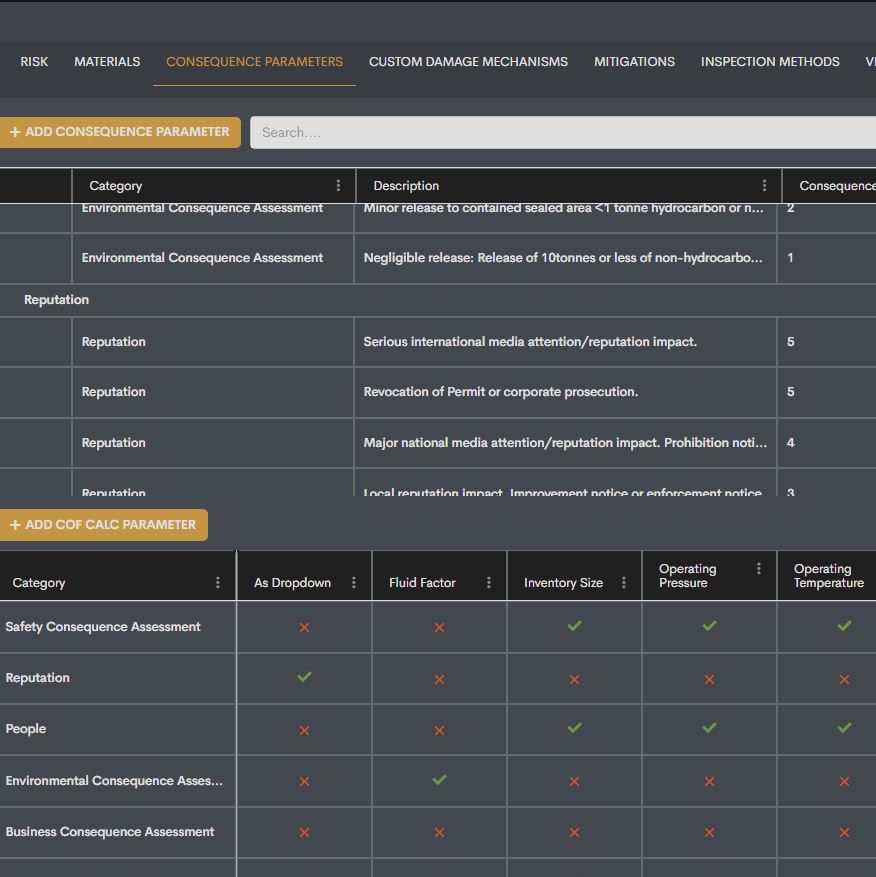 Configuration
OMNI's extensive configuration options allow organisations to set up their business rules and operational processes in the system without programming
Operational Trackers
The status and progress of all activities are visible at a glance, with configurable warning and alert thresholds for overdue actions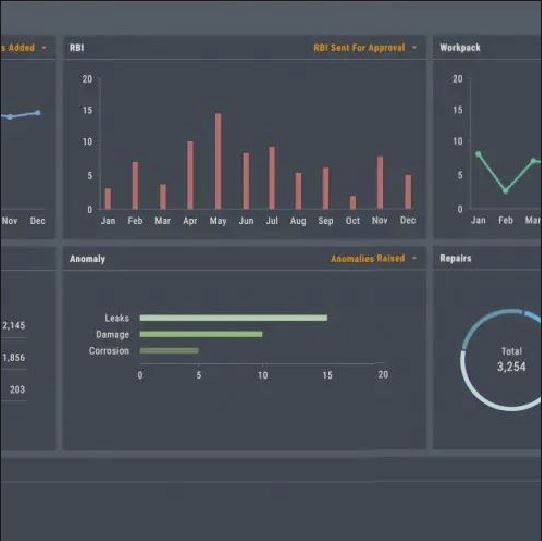 Customisable Dashboards
Key Performance Indicators and other operational reports are automatically generated and always reflect the latest asset status in OMNI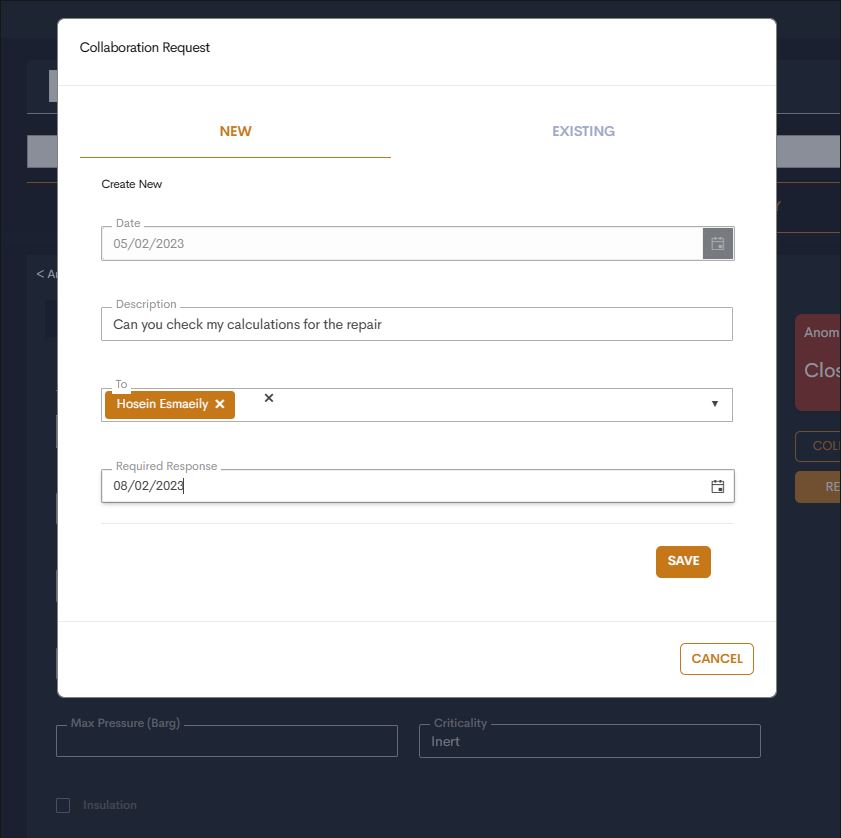 Online Collaboration
Integrated communication tools allow users to collaborate and share data with colleagues across locations and time zones without leaving OMNI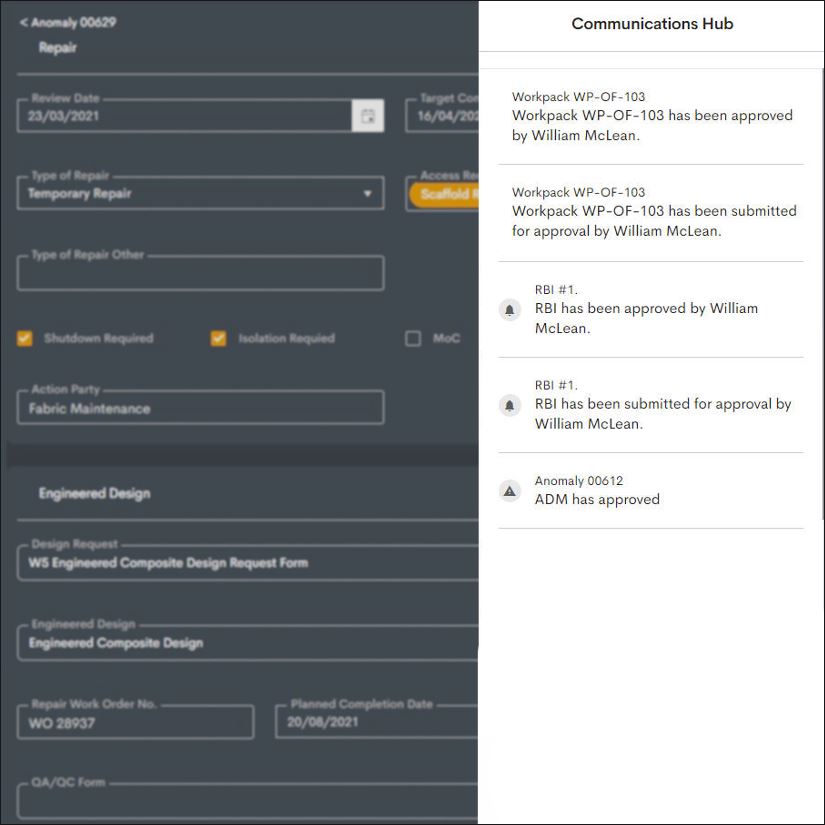 Real-time Notifications
Workflows streamline operations by telling users when they have actions to perform and tracking when tasks are completed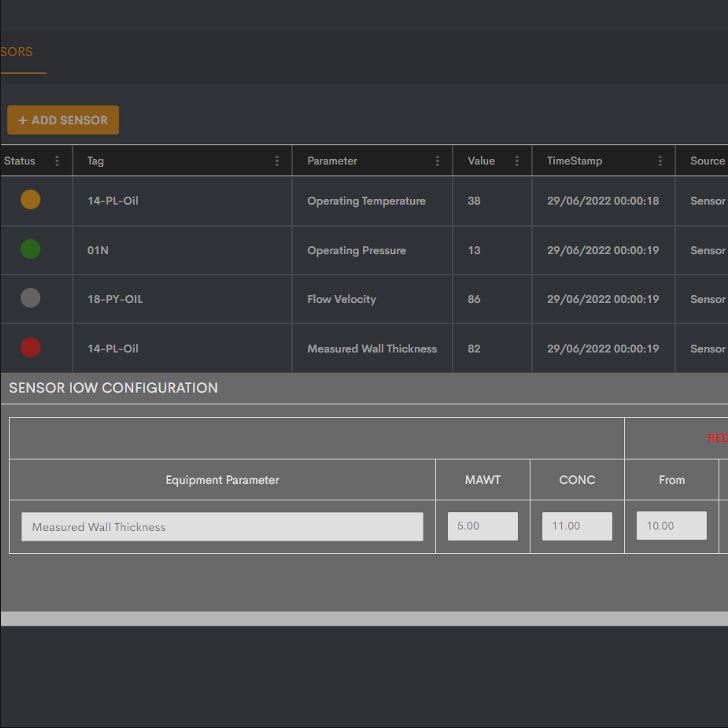 Sensor Integration
Through the Internet of Things (IoT) interface, OMNI can be updated continuously with real-time process data and sensor readings to ensure that assessments, KPIs, and other operational parameters always reflect the latest asset status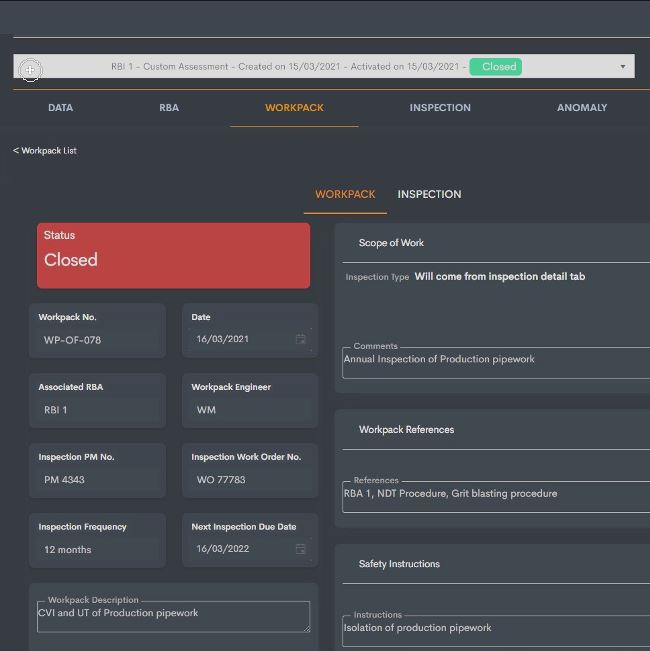 Maintenance System Integration
OMNI can be linked to maintenance management systems (CMMS) to share work order information and keep the systems in alignment

Drive Efficiency
Advanced technology integrated into OMNI optimises every stage of the integrity lifecycle

Process Automation
Built-in workflows coordinate reviews, approvals, and real-time notifications across modules

Operational Tracker
Intuitive tracking system provides up-to-date visibility of the status of all integrity activities Real-time Analytics
Customisable dashboard provides live operational insights and KPI monitoring

Communication Hub
Notifications are shared through a common hub, providing visibility and traceability across teams

Standards
OMNI works in line with API 580/581 and other industry standards to embed and leverage best practices

Cloud Computing
With no software to install, OMNI can be used anywhere with just an internet connection

Security
OMNI implements OWASP standards to protect data and ensure system availability
We are committed to the future of a low carbon economy through our specialist services and our technological innovation
At ICR we offer high quality engineered solutions with a continuous focus on safety, efficiency and reliability.