Over the last two decades ICR has become an industry leader in integrity monitoring solutions offering clients independent technical consultancy tailored to their specific needs.
Our consolidated service reduces manpower requirements whilst maximising data acquisition in one interface.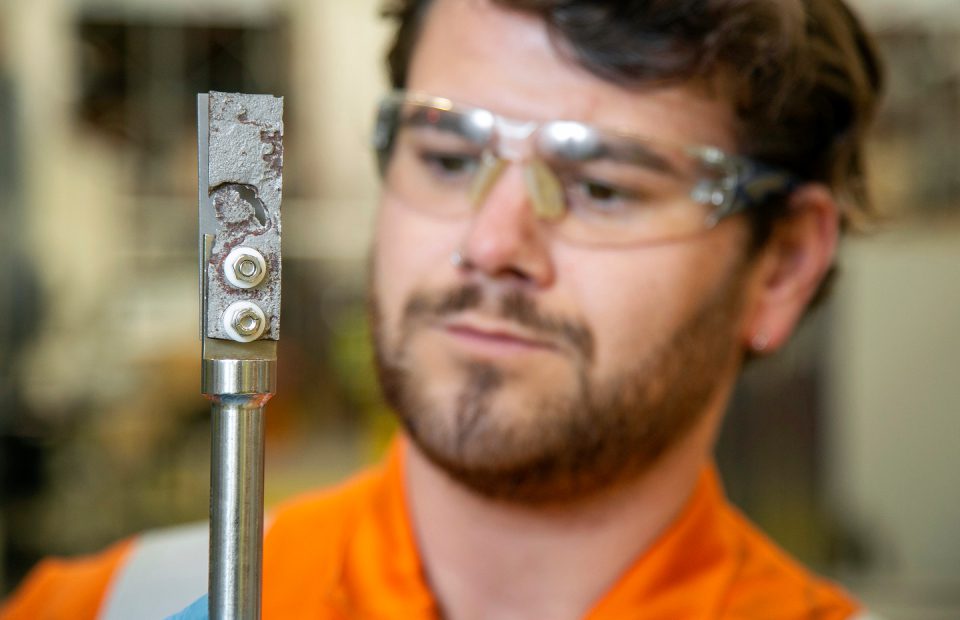 Corrosion Monitoring Solutions
Our unbiased approach on the choice of corrosion and erosion monitoring data loggers ensures client requirements are specifically met.  Our multiskilled team of specialists can support online and offline corrosion probe and coupon commissioning works, installation, and maintenance of specialist corrosion monitoring systems.  These include mechanical and hydraulic systems, intrusive and non-intrusive.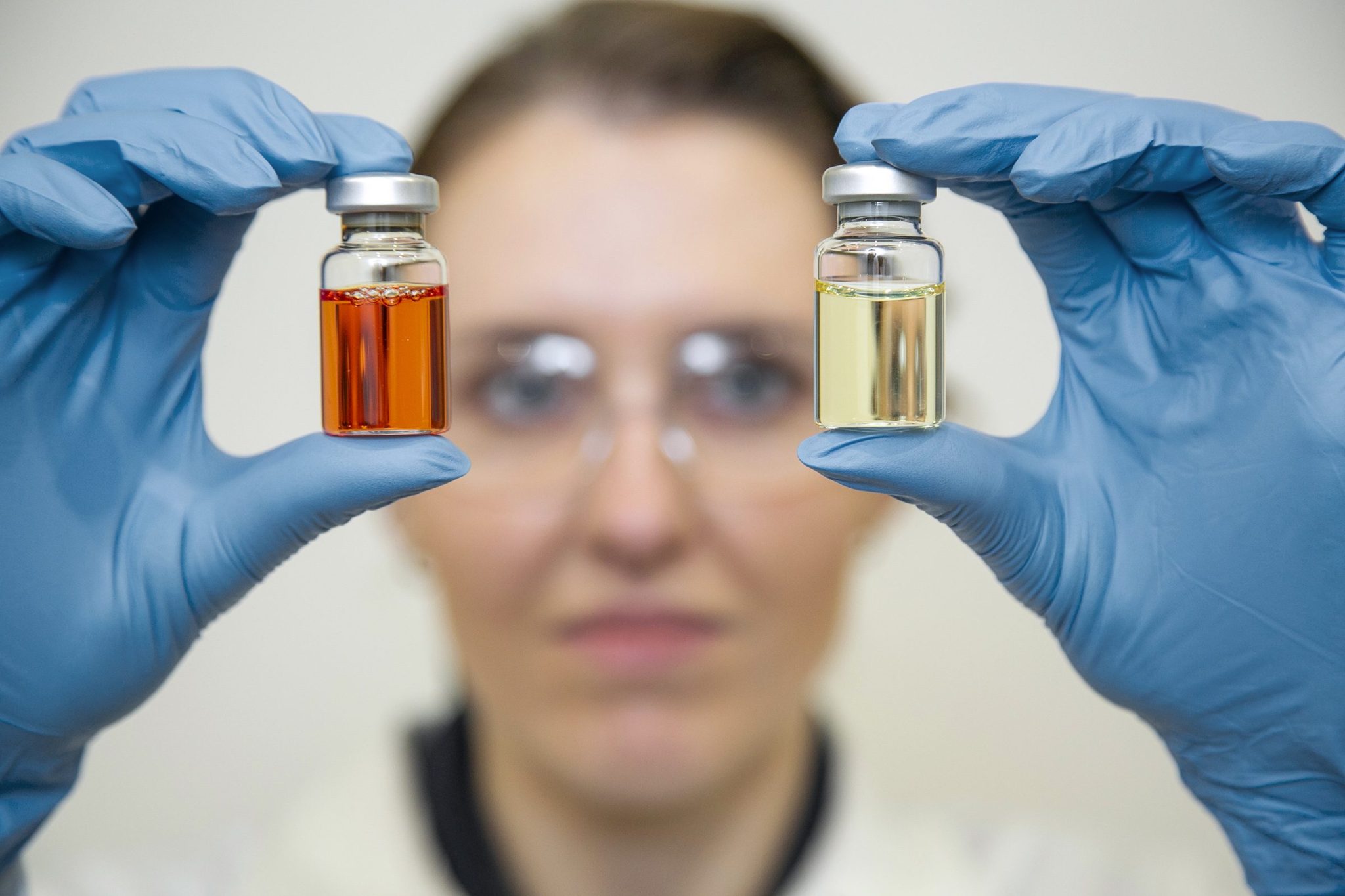 Oilfield Microbiology & Chemical Monitoring
We can provide microbiological audits of process systems through sessile and planktonic sampling using traditional MPN and Molecular, in partnership with the NCIMB laboratory.
We provide a range of chemical analysis including Sulphide, Free Chlorine, Total Iron and Residual Nitrate levels which can be performed on site or onshore from various sample forms such as pigwax, solids, crudes and process fluids.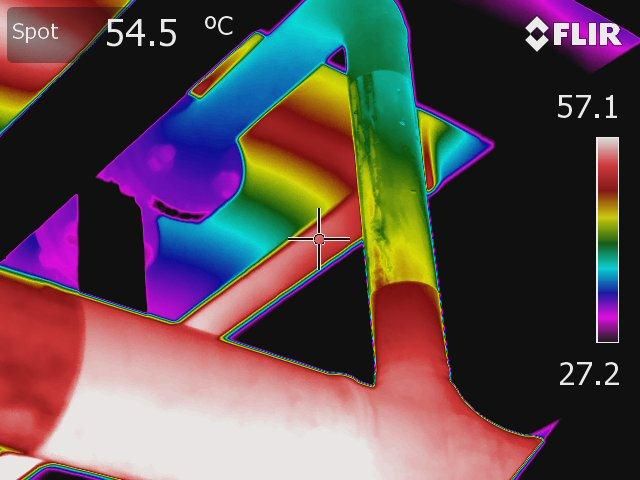 Optical Gas Detection, Quantification & Thermography
Optical gas detection can be utilised to establish any hydrocarbon releases particularly in locations which are difficult to access for inspection using traditional methods.  Our equipment helps to achieve methane reduction in line with new guideline principles.
Onsite training can be provided to clients on how to use this equipment.  The equipment can also be utilised for thermal imaging services, delivering non-intrusive inspection of process systems such as pipework, vessels and separators in order to identify corrosion under insulation, scale, sediment and sand build up.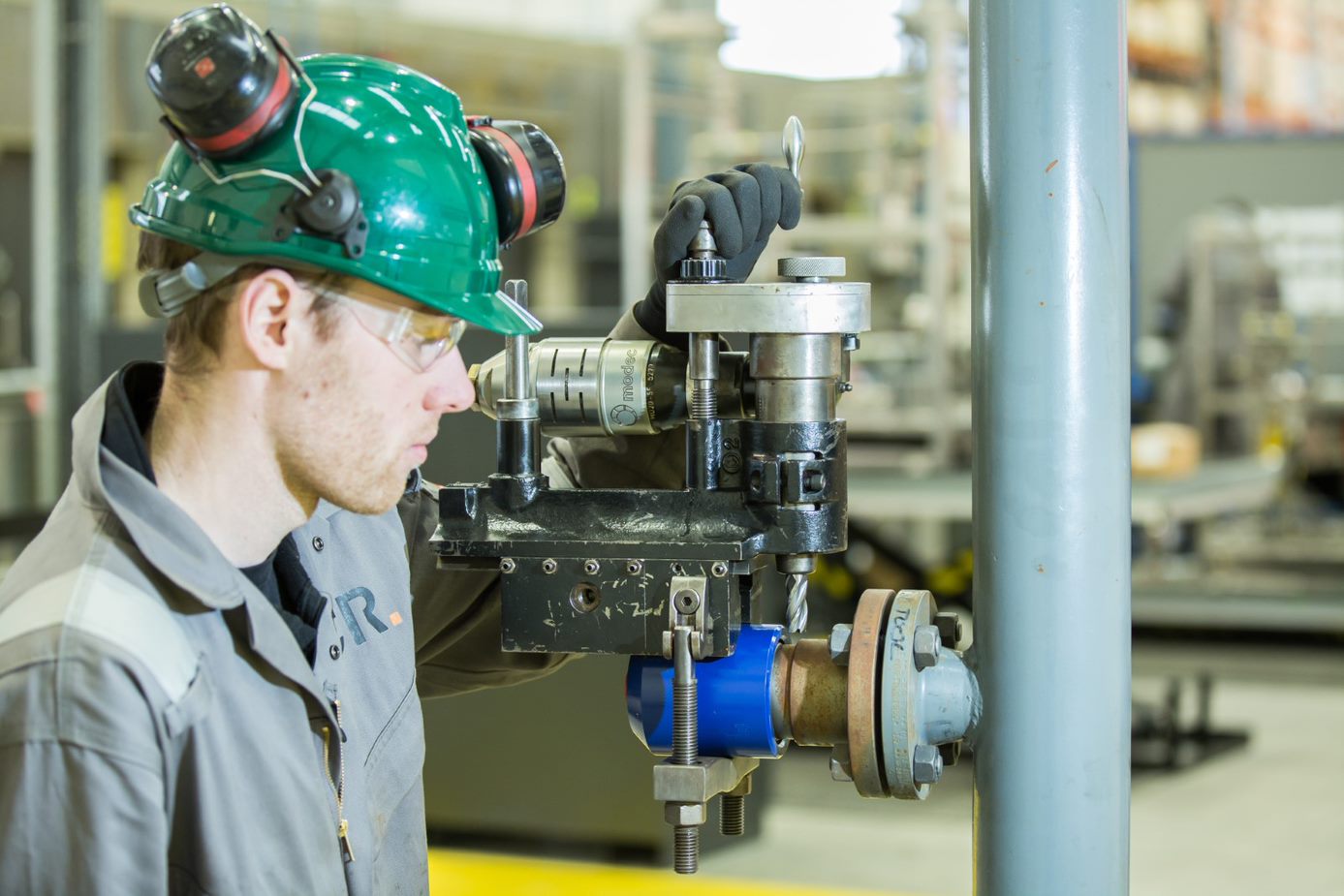 Access Fitting Refurbishment / Decommissioning Services
We have developed innovative solutions for maintaining corrosion monitoring access fittings.  Our solutions included access fitting conversion, milling, drilling, boring and tapping, access fitting refacing and decommissioning.
This improves our clients carbon footprint through our integrated approach creating significant cost savings whilst minimising downtime.

Unbiased Solutions Provider
We are purely service-based and unbiased towards any Original Equipment Manufacturer, recommending what best suits client specific needs

Multi-skilled Technicians
Our multiskilled field technicians can execute a wide range of combined service scopes

3rd Party Training
We can provide 3rd party audits and verification. Training can also be provided with competency assured

24hr Response
We can provide emergency response and support from enquiry to mobilisation within 24 hours where required

Data Management
Combined reports and data acquisition, effectively presented and managed

Time Saving
Our service can keep your asset running until the next planned shutdown

Remedial Support
We implement efficient monitoring programmes providing early warning of integrity threats and ensure compliance with HSE standards

Proven Safety Record
Over 20 years providing specialist services to the global Oil and Gas industry with no reported incidents
Other Services include:
Caisson Monitoring Strings | Chemical / Corrosivity trials – third-party verification of chemical performance and chemical optimisation | Sand Monitoring | Rental Services/Consumables Supply | Dissolved Oxygen Monitoring | Methane Quantification

ICR Integrity (ICR), global provider of specialist repair, inspection and integrity solutions, has announced the…

Read more

ICR has strengthened its leadership team with the appointment of Antonio Caraballo as Director. Antonio…

Read more