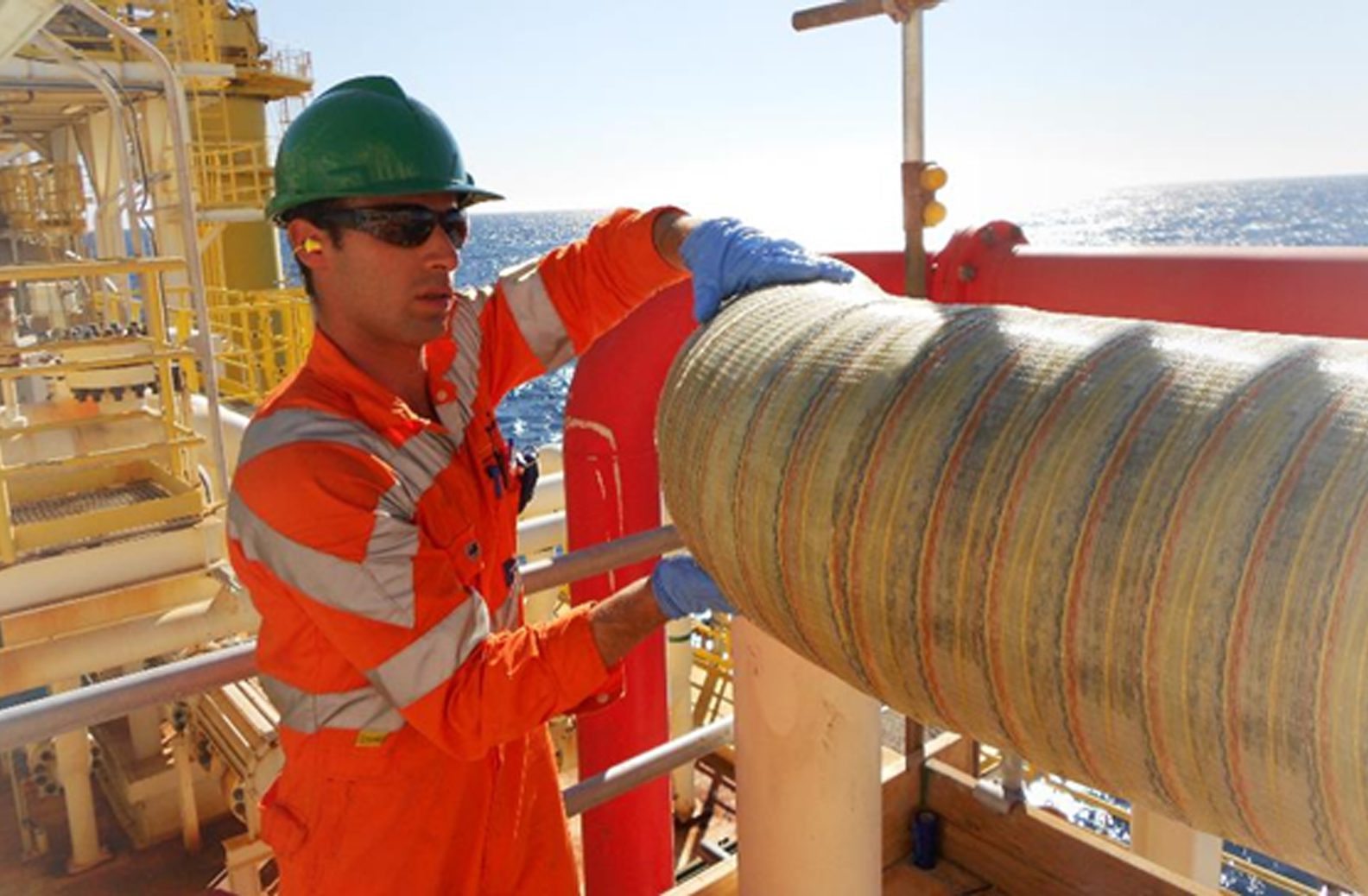 ICR is an engineering partner, offering cutting-edge solutions to diverse industries, including renewable energy, oil and gas, defence, nuclear and telecommunications.
---
Our expertise lies in providing advanced engineering techniques, enhancing the way critical assets and infrastructure are inspected, repaired, preserved and maintained.
With a focus on innovation and excellence, we continually strive to improve safety, reliability and efficiency for our clients globally.
Product Lifecycle Analysis and Impact Reports